Get Pricing & Availability for Assisted Living in Walnut Creek, CA
Call (855) 481-6777 for immediate assistance and get more details
Page Reviewed / Updated – September 30, 2022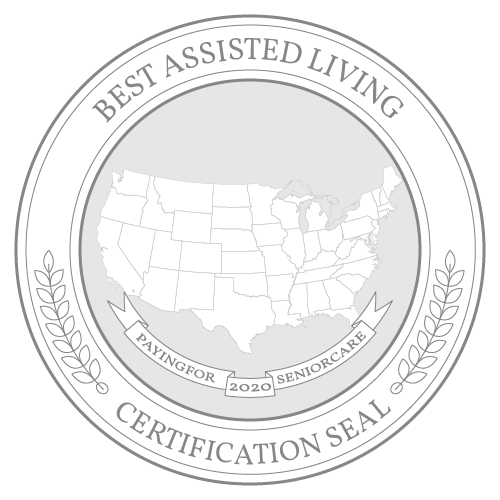 Ranked among the top 10 cities in the country to retire, Walnut Creek offers a peaceful lifestyle with close proximity to the amenities of San Francisco. The cost of living is higher than the national average, however, California has programs available to seniors to help reduce the cost, such as nutrition programs and financial aid. Due to Walnut Creek's proximity to San Francisco, the average monthly assisted living cost of $6,319 is the same in both cities.
The state of California taxes retirement incomes such as pensions and IRA's at one of the highest rates in the country. However, Social Security retirement benefits are exempt from taxation.
In addition to providing a list of the best assisted living facilities in Walnut Creek, CA, this guide provides an overview of the cost of assisted living in Walnut Creek, as well as average costs for other types of care. Additionally, find a list of free and low-cost services that provide seniors with a variety of assistance in their communities.
The Cost of Assisted Living in Walnut Creek, CA
Genworth's 2021 Cost of Care Survey shows that the average cost of assisted living care in Walnut Creek is $6,319 per month. This is $1,069 more than the California average and $1,819 higher than the national average. The cost of care in Los Angeles equals the state average and in San Diego, the cost of care is around $5,475. At $6,000, San Jose is one of the least affordable cities, but at $5,225, Sacramento is one of the most affordable.
Walnut Creek: $6,319
California: $5,250
United States: $4,500
Los Angeles: $5,250
San Diego: $5,475
Sacramento: $5,225
San Jose: $6,000
The Cost of Other Types of Care in Walnut Creek, CA
At $1,950, adult day health care is the cheapest option for seniors only requiring daytime assistance. While assisted living care costs $6,319 per month, in-home care costs slightly more at $6,864 per month and home health care costs $7,150. A semiprivate room in a nursing home costs seniors around $11,566 per month and for a private room the average cost is $14,068.
Assisted Living Facility: $6,319
In-Home Care: $6,864
Home Health Care: $7,150
Adult Day Health Care: $1,950
Nursing Home Facility (semiprivate room): $11,566
Nursing Home Facility (private room): $14,068
Note: Data for Walnut Creek was unavailable, so data for the nearest city, San Francisco, was used instead.