Get Pricing & Availability for Assisted Living in Torrance, CA
Call (855) 481-6777 for immediate assistance and get more details
Page Reviewed / Updated – September 30, 2022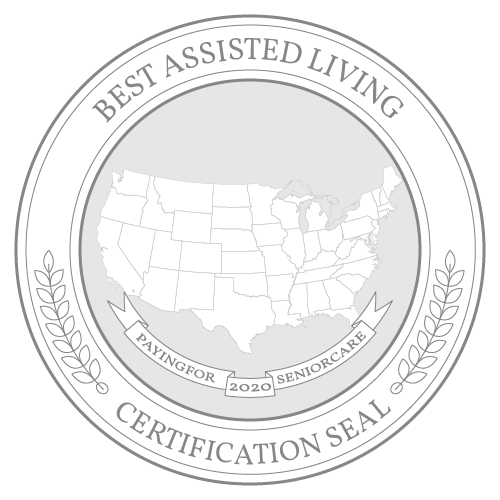 Torrance offers an attractive lifestyle for retirees, though it can be a bit expensive. The city's overall cost of living is high compared to the national average, though this is largely due to housing costs. In fact, seniors can benefit from very affordable health care costs. Assisted living costs an average of $5,250 per month. While this rate is higher than what seniors might pay in the average U.S. city, it's on par with the California state median.
Seniors living on a limited income have access to financial support through programs such as the Medi-Cal Assisted Living Waiver, which covers the cost of residential services in many parts of California, including Los Angeles County.
In addition to providing a list of the best assisted living facilities in Torrance, CA, this guide provides an overview of the cost of assisted living in Torrance, as well as average costs for other types of care. Additionally, find a list of free and low-cost services that provide seniors with a variety of assistance in their communities.
The Cost of Assisted Living in Torrance, CA
As part of the Los Angeles metropolitan area, Torrance and LA share the same assisted living costs of $5,250 per month, according to the 2021 Genworth Cost of Care Survey. Though $750 higher than the national average, these rates match the state median. Torrance is also more affordable than nearby cities such as Oxnard, San Diego and Santa Maria, where assisted living costs average $5,5750, $5,475 and $5,300. Meanwhile, Bakersfield is the least expensive at $3,750.
Torrance: $5,250
California: $5,250
United States: $4,500
Bakersfield: $3,750
Oxnard: $5,750
Santa Maria: $5,300
San Diego: $5,475
The Cost of Other Types of Care in Torrance, CA
In addition to assisted living, seniors have several other care options. In-home care and home health care are more expensive at $5,911 per month, but good options for individuals who wish to age in place. Adult day health care is the most affordable option at $1,652 and best suits seniors who only need part-time care. Seniors who require around-the-clock supervision and skilled nursing care may opt for a nursing home, where rates start at $9,125 for semiprivate accommodations.
Assisted Living Facility: $5,250
In-Home Care: $5,911
Home Health Care: $5,911
Adult Day Health Care: $1,652
Nursing Home Facility (semiprivate room): $9,125
Note: Data for Torrance was unavailable, so data for the nearest city, Los Angeles, was used instead.