Get Pricing & Availability for Assisted Living in San Mateo County, CA
Call (855) 481-6777 for immediate assistance and get more details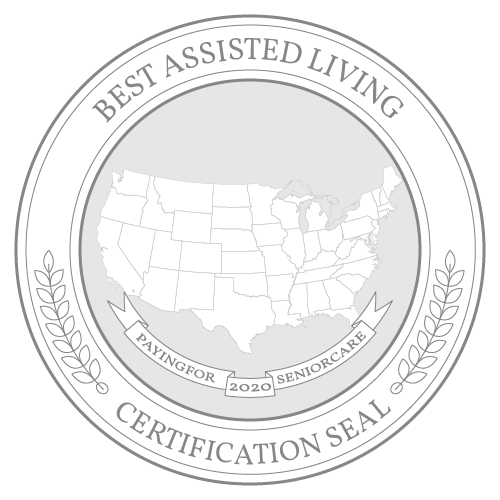 Known as a bridge between San Francisco and Silicon Valley, San Mateo County has much to offer older adults. Several of the county's municipalities, including Daly City and Redwood City, belong to the AARP Network of Age-Friendly States and Communities. The area's wine and food scene is notable, and aquatic activities are easy to find. History buffs will enjoy visiting the San Mateo County History Museum, while art lovers will feel at home in the Peninsula Museum of Art. A variety of parks and trails offers opportunities for outdoor activities, and the region's excellent climate makes them easy to enjoy year-round.
For healthcare services, seniors in the county can easily access the San Mateo Medical Center and the Mills-Peninsula Medical Center, which has a team dedicated to caring for older adults. Sequoia Hospital provides an additional option.
In San Mateo County, the average cost of assisted living is $6,100 per month. Rates vary between communities in the county based on location, amenities and specific services provided. Median assisted living costs in San Mateo County are higher than both the California state average of $5,000, and the national average of $4,300.
Note: Information for San Mateo County was not available, so data from the nearest city, San Francisco, was used.
Browse our list of the top 10 assisted living facilities in San Mateo County to find one that meets your needs.