Get Pricing & Availability for Assisted Living in Santa Cruz County, CA
Call (855) 481-6777 for immediate assistance and get more details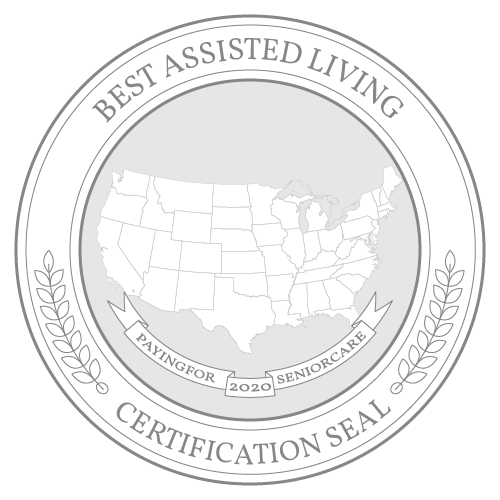 Santa Cruz is famous worldwide for its glittering sandy beaches and steep, heavily forested coastal mountains. Located just south of both San Francisco and Silicon Valley, Santa Cruz is the site of the annual Monarch butterfly migration, as well as a university town that draws countless tourists every year. In 2021, Santa Cruz made the list of the 50 best coastal cities in the United States to live in.
Seniors who live in Santa Cruz can enjoy outdoor activities year-round. Santa Cruz gets just 31 inches of rain per year, with cool Pacific breezes that help keep the temperature ideal in every season. Because of the unique local terrain, seniors can find an accommodating mountain hiking path to walk in the morning, then settle in on the beach for an afternoon in the sun. The area adjacent to the historic Pacific Coast Highway is dotted with world-class hospitals and medical clinics, most of which accept Medicare referrals for new patients. Seniors who enjoy community events have their pick of public wine tastings, nature festivals and antique car shows on the iconic Boardwalk.
The average cost of assisted living in Santa Cruz is $6,800 a month, with some variation depending on the services seniors need. This is somewhat higher than the California state average of $5,000 and well above the national average of $4,300 a month.
Have a look at our list of the top 10 assisted living facilities in Santa Cruz.