Get Pricing & Availability for Assisted Living in Fountain Valley, CA
Call (855) 481-6777 for immediate assistance and get more details
Page Reviewed / Updated – September 30, 2022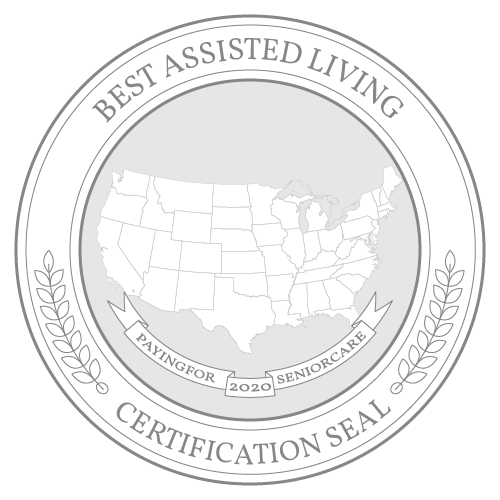 Even though residents of Fountain Valley, CA, experience a high cost of living relative to the national and California averages, there are some bright spots for retirees in the community's overall financial picture. Fountain Hills residents pay several percentage points less for health care than the national average, and thanks to the region's nearly perfect climate, utility costs are lower than average as well. Additionally, the state of California is tax-friendly toward seniors with low and moderate incomes — Social Security payments are not taxed, and high taxation rates on other types of retirement income are reserved for the wealthy. Those in assisted living facilities pay an average of $5,250 per month, which is on par with the California average.
In addition to providing a list of the best assisted living facilities in Fountain Valley, CA, this guide provides an overview of the cost of assisted living in Fountain Valley, as well as average costs for other types of care. Additionally, find a list of free and low-cost services that provide seniors with a variety of assistance in their communities.
The Cost of Assisted Living in Fountain Valley, CA
According to the 2021 Genworth Cost of Care Survey, residents of assisted living facilities in Fountain Valley and other Los Angeles Metro communities pay an average of $5,250 for assisted living. While that number mirrors the California average, it's $750 higher than the national average of $4,500. The highest assisted living costs are found in the Bay Area at $7,048 in Santa Rosa, while costs drop to as low as $3,450 in the Central Valley in Visalia. Those in California's capital, Sacramento, pay a monthly average of $5,225.
Fountain Valley: $5,250
California: $5,250
United States: $4,500
Santa Rosa: $7,048
Visalia: $3,450
Sacramento: $5,225
The Cost of Other Types of Care in Fountain Valley, CA
Except for adult day health care at $1,652, assisted living is the most affordable senior care option in Fountain Valley. Both in-home and home health care average $5,911 per month. The most expensive option is nursing home care, with costs running $9,125 for a semi-private room and $11,269 for private accommodations.
Assisted Living Facility: $5,250
In-Home Care: $5,911
Home Health Care: $5,911
Adult Day Health Care: $1,652
Nursing Home Facility (semi-private room): $9,125
Nursing Home Facility (private room): $11,269
Note: Data for Fountain Valley was unavailable, so data for the nearest city, Los Angeles, was used instead.