Get Pricing & Availability for Assisted Living in Pleasant Hill, CA
Call (855) 481-6777 for immediate assistance and get more details
Page Reviewed / Updated – October 7, 2022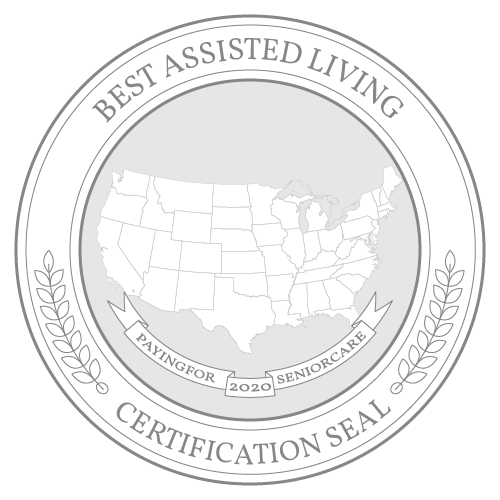 On a 100-point cost-of-living index based on national norms, Pleasant Hill is rated 180.2. While this indicates that the city is a costly place to live compared to the state and nation, the city is one of the cheaper options in the San Francisco region. Residents pay some of the highest state income taxes in the United States, but Social Security benefits are tax exempt, providing significant savings for those who rely primarily on this income. Seniors have access to several public benefits and entitlements, including the Assisted Living Waiver, to help them afford long-term living care costs. According to the Genworth 2021 Cost of Care Survey, assisted living in Pleasant Hill costs $6,319 per month.
In addition to providing a list of the best assisted living facilities in Pleasant Hill, CA, this guide provides an overview of the cost of assisted living in Pleasant Hill, as well as average costs for other types of care. Additionally, find a list of free and low-cost services that provide seniors with a variety of assistance in their communities.
The Cost of Assisted Living in Pleasant Hill, CA
Pleasant Hill is in the San Francisco area, and local care costs are estimated based on regional averages. Assisted living in this city costs $6,319, which is high compared to national and state medians. In San Jose, care costs are a few hundred dollars lower than in Pleasant Hill at $6,000. In Vallejo, rates are nearly $1,400 lower, and Modesto care costs average $4,000, which is over $2,000 lower than in Pleasant Hill. Santa Rosa is the only surveyed city in California with rates exceeding Pleasant Hill's average at $7,048.
Pleasant Hill: $6,319
California: $5,250
United States: $4,500
San Jose: $6,000
Vallejo: $4,950
Santa Rosa: $7,048
Modesto: $4,000
The Cost of Other Types of Care in Pleasant Hill, CA
Pleasant Hill seniors pay $6,319 per month for assisted living, which is several hundred dollars cheaper than in-home care and home health care rates. Residential care fees are also about half the average for nursing home care, which comes in at $11,566 for shared rooms and $14,068 for private. Adult day health care is much cheaper than assisted living at $1,950.
Assisted Living Facility: $6,319
In-Home Care: $6,864
Home Health Care: $7,150
Adult Day Health Care: $1,950
Nursing Home Facility (semiprivate room): $11,566
Nursing Home Facility (private room): $14,068
Note: Data for Pleasant Hill was unavailable, so data for the nearest city, San Francisco, was used instead.