Get Pricing & Availability for Assisted Living in Oceanside, CA
Call (855) 481-6777 for immediate assistance and get more details
Page Reviewed / Updated – October 6, 2022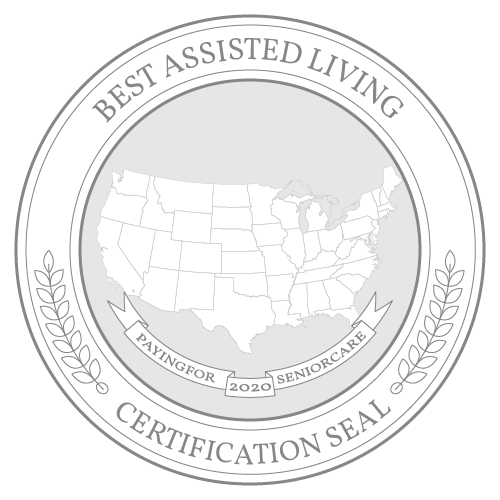 With a nearly ideal climate and easy access to urban amenities in nearby San Diego, it's no wonder that the cost of living in Oceanside is higher than the national average. There's some good news for cost-conscious seniors, though — Oceanside's cost of living in slightly less than the overall average for California. Additionally, health care costs in Oceanside are 11% lower than the national average as well as several percentage points lower than the California average. Seniors can also save on taxes because California doesn't tax Social Security payments. The average cost of assisted living in Oceanside is $5,475 per month, although individual facilities may vary in price depending on location and their services and amenities.
In addition to providing a list of the best assisted living facilities in Oceanside, CA, this guide provides an overview of the cost of assisted living in Oceanside, as well as average costs for other types of care. Additionally, find a list of free and low-cost services that provide seniors with a variety of assistance in their communities.
The Cost of Assisted Living in Oceanside, CA
Residents of assisted living facilities in Oceanside and other San Diego Metro Area communities pay an average of $5,475 per month. according to the 2021 Genworth Cost of Care Survey. While this is only $225 higher than the California average of $5,250, it's $975 higher than the national average of $4,500. Prices rise to $6,319 in San Francisco but fall to $4,000 in the Riverside area. Those in the capital city of Sacramento pay a monthly average of $5,225 for assisted living.
Oceanside: $5,475
California: $5,250
United States: $4,500
San Francisco: $6,319
Riverside: $4,000
Sacramento: $5,225
The Cost of Other Types of Care in Oceanside, CA
Oceanside's most affordable senior care option is adult day health care with a monthly cost of $2,058, followed by assisted living. In-home care and home health care are higher at $6,387 and $6,473, respectively. Residents of nursing homes pay the highest costs, with a semiprivate room averaging $9,384 and a private room averaging $12,167.
Assisted Living Facility: $5,475
In-Home Care: $6,387
Home Health Care: $6,473
Adult Day Health Care: $2,058
Nursing Home Facility (semiprivate room): $9,384
Nursing Home Facility (private room): $12,167
Note: Data for Oceanside was unavailable, so data for the nearest city, San Diego, was used instead.