Get Pricing & Availability for Assisted Living in Plantation, FL
Call (855) 481-6777 for immediate assistance and get more details
Page Reviewed / Updated – December 11, 2022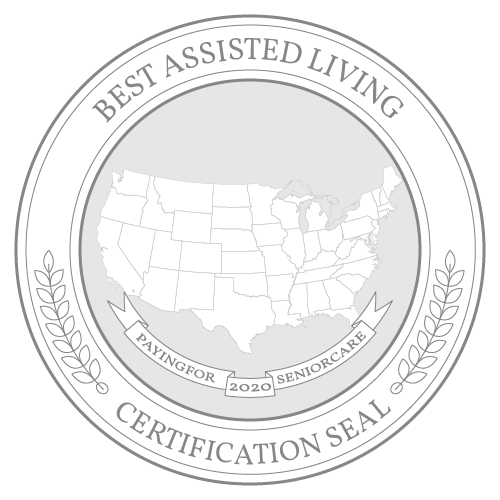 Plantation, FL, is a sprawling city bordered by the Everglades to the west and Fort Lauderdale to the east, making it close to both the coast and the airport. The city is part of the Miami metro area and close to both I-95 and I-595, and it's located just 6 miles from the harbor district and beaches.
The city has a total population of 92,986 as of 2021, estimates from the U.S. Census Bureau, with 15,156 of these residents aged 65 and over. Plantation features extensive parks and country clubs, and the neighboring cities are home to Lauderhill Mall, Sawgrass Mills and other large shopping districts.
Miami and Fort Lauderdale are members of the AARP Age-Friendly Network, both having plans in place to help seniors and people with disabilities by providing more programs, services and public amenities. Broward County receives high grades from the American Lung Association for its air quality, which rates the number of high ozone days and 24-hour particle pollution.
The average cost of assisted living in Plantation is $4,385 per month, according to Genworth's 2021 Cost of Care Survey. This is slightly below the U.S. average of $4,500, but higher than the norm for Florida overall, at $4,000 per month. The closest surveyed city, Naples, is significantly more expensive than Plantation, with an average cost of $5,300 per month for assisted living care.
Note: Data for Plantation was unavailable, so data for the nearest city, Miami, was used instead.
Read our list of the top 10 assisted living communities in and around Plantation for highlights and contact details.