Get Pricing & Availability for Assisted Living in Lakeland, FL
Call (855) 481-6777 for immediate assistance and get more details
Page Reviewed / Updated – September 30, 2022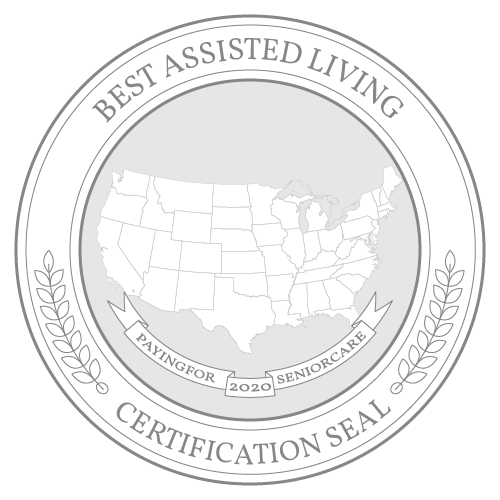 Lakeland, FL, boasts an overall cost of living that is about 15% below state and national averages,making it one of the most budget-friendly places to live within the state. This, combined with Florida's lack of state income taxes, may make the city an economical option for retirees with fixed incomes. Assisted living is also affordable, with the Genworth 2021 Cost of Care Survey reporting that facilities in this city charge approximately $3,300 per month, well below state and national median costs. To further make care affordable, Florida funds a comprehensive Medicaid-managed care program along with the Assistive Care Services waiver.
In addition to providing a list of the best assisted living facilities in Lakeland, FL, this guide provides an overview of the cost of assisted living in Lakeland, as well as average costs for other types of care. Additionally, find a list of free and low-cost services that provide seniors with a variety of assistance in their communities.
The Cost of Assisted Living in Lakeland, FL
In Lakeland, assisted living rates average $3,300 per month. This is $700 less than the state rate and $1,200 less than the national average. In Sebring, the cost is higher at $3,436 per month; in Orlando, the average cost is $4,000. Assisted living facilities in the North Port region average $4,145, and in The Villages, rates exceed Lakeland's average by over $1,900 at $5,208 per month. Miami has an average cost of $4,385 for assisted living.
Lakeland: $3,300
Florida: $4,000
United States: $4,500
Sebring: $3,436
North Port: $4,145
The Villages: $5,208
Orlando: $4,000
Miami: $4,385
The Cost of Other Types of Care in Lakeland, FL
Assisted living is the most affordable surveyed care option in Lakeland with rates at $3,300 per month. Statewide, adult day health care costs $1,517, indicating that local daytime services may be cheaper than assisted living. Residential care is an affordable alternative to home-based care, which costs $4,576 for home care and $4,481 for home health care. It's also a budget-friendly alternative to nursing home care, which averages $8,745 for a semi-private room and $9,703 for a private room.
Assisted Living Facility: $3,300
In-Home Care: $4,576
Home Health Care: $4,481
Adult Day Health Care: Not Listed
Nursing Home Facility (semi-private room): $8,745
Nursing Home Facility (private room): $9,703