Get Pricing & Availability for Assisted Living in Pembroke Pines, FL
Call (855) 481-6777 for immediate assistance and get more details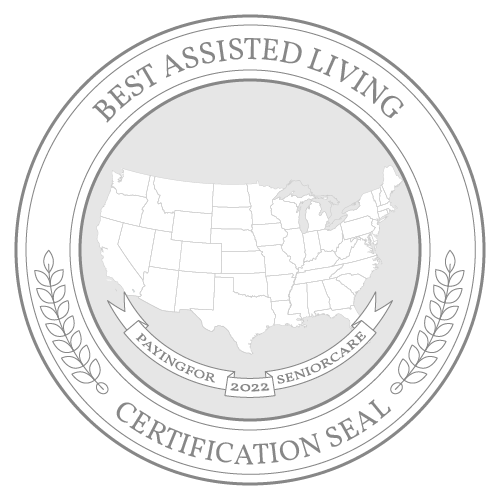 Pembroke Pines is in Broward County, Florida, and it's an attractive city for older adults. Its home state levies no income tax, and Broward County has certain property tax exemptions that may apply to seniors, meaning retirees' budgets often go further. Lovers of the outdoors can find much to enjoy in the Pembroke Pines area, as the city is close to the Everglades and multiple beaches. Additionally, the city boasts over two dozen parks and emphasizes attractive landscaping. Theaters and art galleries serve as some of Pembroke Pines' cultural outlets.
The seniors of Pembroke Pines live near multiple health care facilities. At Memorial Hospital Pembroke, around-the-clock emergency care is available, as are several types of specialists. The same goes for nearby HCA Florida University Hospital.
In Pembroke Pines, the average assisted living provider charges $3,500 per month. While prices may be higher or lower depending on a community's amenities and services, Pembroke Pines represents a relative bargain compared to the average Florida city, which has a rate of $3,700. Nationally, the median rate is higher still, at $4,300.
Note: Information for Pembroke Pines was not available, so data from the nearest city, Miami, was used.
Below, you'll find our list of the top 10 assisted living facilities in the Pembroke Pines area.