Get Pricing & Availability for Assisted Living in Hialeah, FL
Call (855) 481-6777 for immediate assistance and get more details
Page Reviewed / Updated – September 30, 2022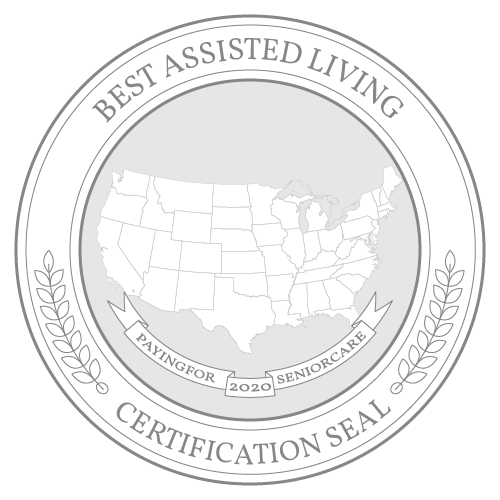 Because of its close proximity to Atlantic Ocean beaches, Hialeah has a cost of living that's slightly higher than the state average and higher than the national average. In spite of this, the cost of health care and utilities tend to be lower than the national average. Assisted living facilities cost around $4,385 per month, which is more than the state average but less than the national average.
Hialeah is located in Florida, where seniors can enjoy a lack of state income tax. There is no state income tax on Social Security benefits or other types of retirement income. There are also no inheritance or estate taxes.
In addition to providing a list of the best assisted living facilities in Hialeah, FL, this guide provides an overview of the cost of assisted living in Hialeah, as well as average costs for other types of care. Additionally, find a list of free and low-cost services that provide seniors with a variety of assistance in their communities.
The Cost of Assisted Living in Hialeah, FL
The median monthly cost of assisted living in Hialeah is $4,385, according to Genworth's 2021 Cost of Care Survey. The city is approximately 13 miles northwest of Miami and shares the same average cost. The state average is $385 less than that in Hialeah and the national average is $115 more. To the west in Naples, assisted living facilities have monthly costs of $5,300, which is almost $1,000 more than Hialeah. Seniors in Cape Coral and Port St. Lucie pay less than those in Hialeah at $4,334 and $3,763 per month, respectively.
Hialeah: $4,385
Florida: $4,000
National: $4,500
Naples: $5,300
Cape Coral: $4,334
Port St. Lucie: $3,763
The Cost of Other Types of Care in Hialeah, FL
Assisted living in Hialeah is $4,385. Other long-term care options include in-home care, at $4,195 per month, and home health care, at $4,385. Adult day health is the least expensive option at $1,517. Seniors who require comprehensive care may choose a semi-private room in a nursing home at $9,019 per month.
Assisted Living Facility: $4,385
In-Home Care: $4,195
Home Health Care: $4,385
Adult Day Health Care: $1,517
Nursing Home: $9,019 (semiprivate room)
Nursing Home: $10,904 (private room)
Note: Data for Hialeah was unavailable, so data for the nearest city, Miami, was used instead.