Get Pricing & Availability for Assisted Living in Pompano Beach, FL
Call (855) 481-6777 for immediate assistance and get more details
Page Reviewed / Updated – September 30, 2022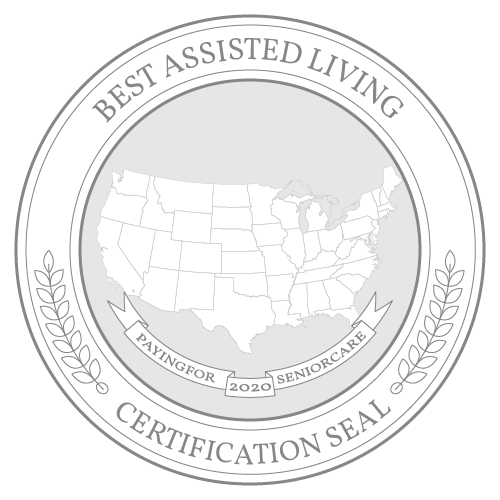 Seniors looking for a vibrant, tax-friendly city with a pleasant climate and easy access to Miami will find Pompano Beach is a great spot to retire. The city's combined sales tax is 7%, with exemptions for groceries, prescription and non-prescription drugs. Florida does not have an estate or inheritance tax, nor does it tax Social Security benefits or IRA/401K accounts.
The cost of living in Pompano Beach is higher, particularly in the cost of groceries and in transportation costs, where seniors pay 17% more than the state average. On the plus side, health care, housing and utilities are all lower than the state and national averages. Assisted living costs an average of $4,385 per month in Pompano Beach.
In addition to providing a list of the best assisted living facilities in Pompano Beach, FL, this guide provides an overview of the cost of assisted living in Pompano Beach, as well as average costs for other types of care. Additionally, find a list of free and low-cost services that provide seniors with a variety of assistance in their communities.
The Cost of Assisted Living in Pompano Beach, FL
As a suburb of Miami, Pompano Beach shares the same average cost for assisted living at $4,385, according to the Genworth 2021 Cost of Care Survey. This is less than the national average of $4,500, but more than the $4,000 state average. On the Gulf Coast, Naples and Tampa cost $5,300 and $3,350, respectively. Residents of Port St. Lucie pay an average of $3,763, and to the north in Jacksonville, the average cost is $4,660.
Pompano Beach: $4,385
Florida: $4,000
United States: $4,500
Naples: $5,300
Port St. Lucie: $3,763
Tampa: $3,350
Jacksonville: $4,660
The Cost of Other Types of Care in Pompano Beach, FL
Seniors in Pompano Beach pay an average of $4,385 for assisted living, equal to the cost of home health care and slightly more than the in-home care cost of $4,195. Seniors who need adult day care services pay $1,517. For those who require 24-hour supervision and medical care, a semi-private room in a nursing home costs $9,019, and a private room averages $10, 904.
Assisted Living Facility: $4,385
In-Home Care: $4,195
Home Health Care : $4,385
Adult Day Health Care: $1,517
Nursing Home Facility (semi-private room): $9,019
Nursing Home Facility (private room): $10,904
Note: Data for Pompano Beach was unavailable, so data for the nearest city, Miami, was used instead.