Get Pricing & Availability for Assisted Living in Boynton Beach, FL
Call (855) 481-6777 for immediate assistance and get more details
Page Reviewed / Updated – September 30, 2022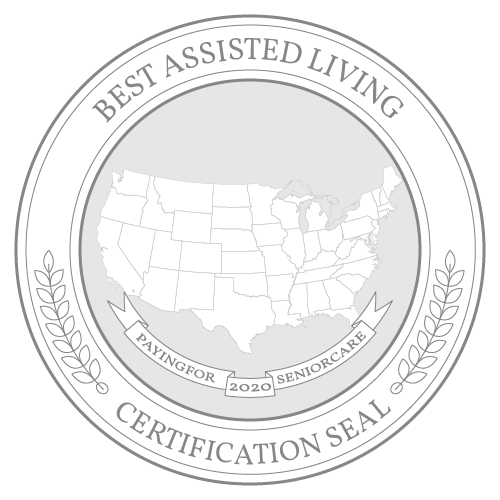 Seniors looking to retire in a tropical setting can find affordability along Florida's eastern coast in Boynton Beach. The cost of living is nearly 10% higher than the national average and around 7% higher than the state average. The biggest expense in the city is transportation, but seniors can find lower costs in utilities and health care. Assisted living costs about $4,385 per month, which is more than both state and national averages.
While the cost of assisted living in Boynton Beach is relatively high compared to other cities in Florida, many cost-saving programs are available to eligible seniors, such as home and community-based programs and services through the Department of Elder Affairs.
In addition to providing a list of the best assisted living facilities in Boynton Beach, FL, this guide provides an overview of the cost of assisted living in Boynton Beach, as well as average costs for other types of care. Additionally, find a list of free and low-cost services that provide seniors with a variety of assistance in their communities.
The Cost of Assisted Living in Boynton Beach, FL
According to the 2021 Genworth's Cost of Care Survey, the cost of assisted living in Boynton Beach is approximately $4,385 per month, which is $385 more than the state median and $115 less than the national median. At $2,350 per month, Gainesville facilities are the most affordable option. Port St. Lucie and Cape Coral have lower average costs at $3,763 and $4,334. The most expensive option is in Naples at $5,300 monthly.
Boynton Beach: $4,385
Florida: $4,000
United States: $4,500
Gainesville: $2,350
Port St. Lucie: $3,763
Cape Coral: $4,334
Naples: $5,300
The Cost of Other Types of Care in Boynton Beach, FL
Assisted living in Boynton Beach is $4,385 per month, but other alternatives have higher and lower costs. In-home care costs average $4,195 per month. Home health care matches assisted living's monthly rate. Adult day health care is for seniors who need care and supervision during the day and costs around $1,517. The approximate price for nursing homes is $9,019 for semiprivate quarters and $10,094 for a private room.
Assisted Living: $4,385
In-Home Care: $4,195
Home Health Care: $4,385
Adult Day Health Care: $1,517
Nursing Home Facility (semiprivate room): $9,019
Nursing Home Facility (private room): $10,094
Note: Data for Boynton Beach was unavailable, so data for the nearest city, Miami, was used instead.