Get Pricing & Availability for Assisted Living in Cooper City, FL
Call (855) 481-6777 for immediate assistance and get more details
The 10 Best Assisted Living Facilities in Cooper City, FL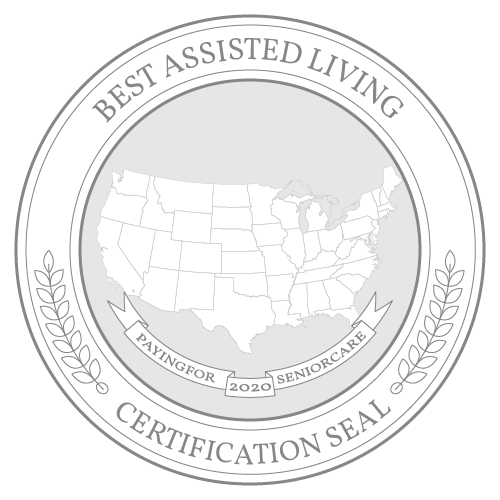 Cooper City is a mid-sized city in Broward County, Florida. It was founded in 1959 and is named after its founder, Morris Cooper. The city has a population of 38,500, according to the US Census, and is a popular retirement destination, being ranked number 3 in the Niche.com list of Best Places to Live in Broward County.
Seniors can take advantage of the city's warm climate and vast array of amenities including the beautiful Tree Tops Park and Flamingo Gardens, as well as a busy calendar of events at the City Hall and Community Center. The nearby University of Miami Hospital and Clinics is one of the top-rated hospitals in Florida. There are many other hospitals, pharmacies and health-care providers serving the area and the city's Active Adults program helps residents stay fit and healthy, make new friends and broaden their horizons as they age.
The average cost of assisted living in Cooper City is $3,500 per month, which is slightly more affordable than the average for the state of Florida, of $3,700, and almost 20% lower than the national average of $4,300 per month.
Note: Information for Cooper City was not available, so data from the Miami Area was used.
Explore this list of the top ten assisted living facilities in Cooper City.