Get Pricing & Availability for Assisted Living in Tallahassee, FL
Call (855) 481-6777 for immediate assistance and get more details
Page Reviewed / Updated – October 7, 2022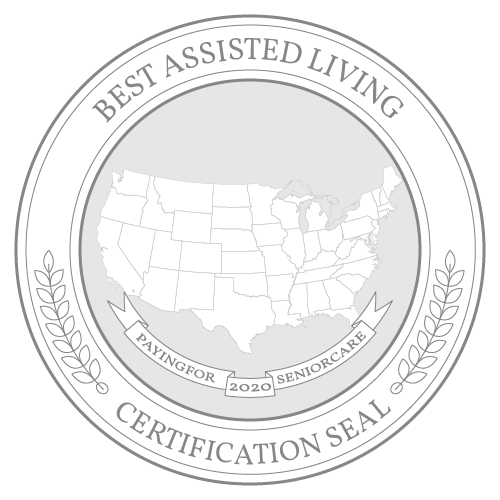 Tallahassee can be an affordable option for seniors looking to retire in the Sunshine State. Although health care and utilities are more expensive than elsewhere in the United States, the overall cost of living in the state capital is lower than the Florida average and 6% less than the U.S. median. Seniors can make savings in many areas, including groceries, housing and transportation costs. Assisted living in Tallahassee costs an average of $4,650 per month, higher than both the state and national averages. However, the low cost of living combined with Florida's lack of income tax makes Tallahassee an attractive retirement option for budget-conscious seniors.
In addition to providing a list of the best assisted living facilities in Tallahassee, FL, this guide provides an overview of the cost of assisted living in Tallahassee, as well as average costs for other types of care. Additionally, find a list of free and low-cost services that provide seniors with a variety of assistance in their communities.
The Cost of Assisted Living in Tallahassee, FL
Genworth's Cost of Care Survey 2021 lists the average cost of assisted living in Tallahassee as $4,650 per month, slightly above the U.S. average of $4,500 and $650 higher than the state median of $4,000. To the east, Jacksonville seniors pay $50 less than those in Tallahassee, while retirees to the west in Panama City spend an average of $5,081. Tampa has some of the most affordable assisted living communities in Florida, averaging $3,350 per month.
Tallahassee: $4,650
Florida: $4,000
United States: $4,500
Jacksonville: $4,660
Panama City: $5,081
Miami: $4,385
The Cost of Other Types of Care in Tallahassee, FL
Senior care costs vary depending on the level of services provided. At $4,650, assisted living is one of the cheapest forms of care in Tallahassee, only surpassed by adult day care at $1,300 per month. Retirees choosing to remain in their own homes can find assistance from in-home and home health care providers that charge an average of $4,814. The most expensive care type is skilled nursing with nursing homes, with a cost of $9,095 per month for a semi-private room and $9,885 for a private room.
Assisted Living Facility: $4,650
Adult Day Health Care: $1,300
In-Home Care: $4,814
Home Health Care: $4,814
Nursing Home Facility (semi-private room): $9,095
Nursing Home Facility (private room): $9,885