Get Pricing & Availability for Assisted Living in Corpus Christi, TX
Call (855) 481-6777 for immediate assistance and get more details
Page Reviewed / Updated – October 7, 2022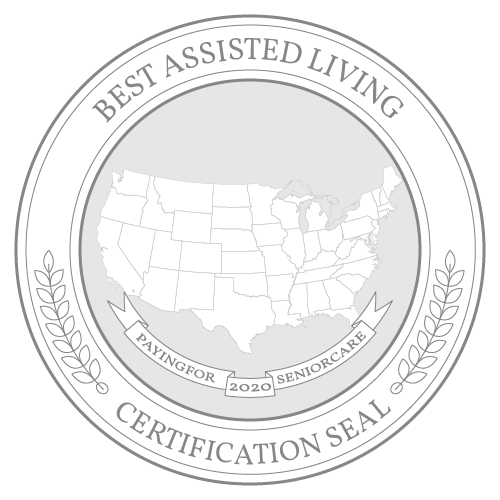 Older Texans looking for an affordable coastal area may find Corpus Christi a desirable retirement spot. The Sparkling City by the Sea costs 17% below the national cost of living index and 11% lower than Texas. Aside from cheap housing and affordable basic goods, health care costs virtually on par with the national average. Assisted living in Corpus Christi averages $3,388 per month, lower than both the Texas and nationwide figures.
The Lone Star State further benefits Corpus Christi seniors with 0% income tax — Social Security benefits, pensions and retirement account withdrawals are all tax-free. In addition, groceries and prescription and over-the-counter medicines are exempt from sales tax, and there are no estate or inheritance taxes.
In addition to providing a list of the best assisted living facilities in Corpus Christi, TX, this guide provides an overview of the cost of assisted living in Corpus Christi, as well as average costs for other types of care. Additionally, find a list of free and low-cost services that provide seniors with a variety of assistance in their communities.
The Cost of Assisted Living in Corpus Christi, TX
Corpus Christi is among the cheapest areas in South Texas when it comes to assisted living, at $3,388 per month, according to Genworth's 2021 Cost of Care Survey. It's $1,112 lower than the U.S. median, $610 below the Texas average and almost as affordable as San Antonio, which only costs $25 less. Nearby inland areas from Corpus Christi are more expensive, particularly Victoria, which costs seniors $2,112 more monthly. McAllen also costs more, by $1,462, while Brownsville is $612 more.
Corpus Christi: $3,388
Texas: $3,998
United States: $4,500
Victoria: $5,600
San Antonio: $3,413
McAllen: $4,850
Brownsville: $4,000
The Cost of Other Types of Care in Corpus Christi, TX
Corpus Christi's average assisted living cost of $3,388 is considered more cost-effective than either in-home care or home health care, which cost $3,623 per month. Adult day health care is the cheapest care type at $696 and is suitable for those who have family caregivers at home. Seniors who require institutional care may find nursing home care with semiprivate-room accommodations affordable at $5,233 per month compared to private-room arrangements which cost double at $10,555.
Assisted Living Facility: $3,388
In-Home Care: $3,623
Home Health Care: $3,623
Adult Day Health Care: $696
Nursing Home Facility (semiprivate room): $5,233
Nursing Home Facility (private room): $10,555