Get Pricing & Availability for Assisted Living in Harlingen, TX
Call (855) 481-6777 for immediate assistance and get more details
Page Reviewed / Updated – November 26, 2022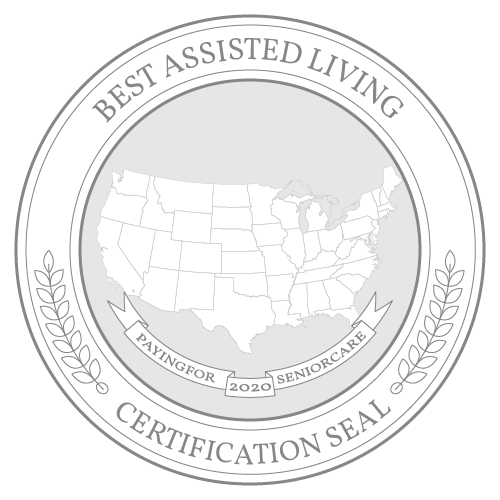 Nestled right in the heart of the Rio Grande Valley, Harlingen, Texas is home to around 72,000 residents, 15% of whom are seniors aged 65 and older. The town offers a relaxed atmosphere with low crime rates and access to big-city amenities, including world-class health care such as Harlingen Medical Center. It's also an incredibly affordable option for seniors. Not only is the cost of living over 32% lower than the national average, but the state has no income tax, meaning seniors can keep all of their retirement income.
There's plenty for seniors to do in Harlingen. Warm, year-round temperatures allow active retirees to take advantage of the region's many local parks and golf courses, plus it's just 30 miles from South Padre Island's beaches. The town is also rich in culture, with numerous galleries, museums and historical centers to visit.
Seniors living in the Harlingen area pay an average of $4,000 per month for stays in assisted living residences. This number is right on par with the Texas state median of $3,998 and $500 less expensive than the average city in America.
Note: Information for Harlingen was not available, so data from the nearest city, Brownsville, was used.
We've put together a list of the top seven assisted living facilities in the Harlingen area for you to peruse at your convenience.