Get Pricing & Availability for Assisted Living in Guilford County, NC
Call (855) 481-6777 for immediate assistance and get more details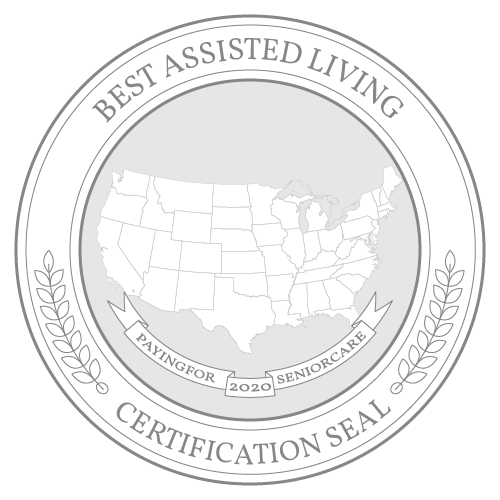 Guilford County is located in the north-central region of North Carolina. The largest city and county seat, Greensboro, provides a scenic location for seniors to retire. There are approximately 537,000 people who call the County home, and about 16% are aged 65 and older.
Seniors interested in living in a historic location will appreciate Guilford County's background and places to visit. The County is home to the International Civil Rights Center and Museum and the Guilford County Courthouse National Military Park. The Carolina Theater is a historic place to catch a performance, there's also the pre-Civil War Blandwood home that gives seniors a peek into the architecture and styles of the early 1800s. Summers in Guilford County are hot, with July highs around 89 degrees, while winters are cold with lows around 29 degrees. When medical care is needed, seniors can access several excellent hospitals, including the Kindred Hospital of Greensboro and the Select Specialty Hospital.
The average cost of assisted living in Guilford County is $4,509 per month, which is higher than the national median of $4,300 and the state average of $3,800, according to the 2020 Genworth Cost of Care Survey. This cost can vary depending on a facility's location within the county and the services and amenities it offers.
Note: Information for Guilford County was not available, so data from the county seat, Greensboro, was used.
This guide offers a look at the 10 best assisted living facilities in Guilford County and what they have to offer.