Get Pricing & Availability for Assisted Living in Greenville, NC
Call (855) 481-6777 for immediate assistance and get more details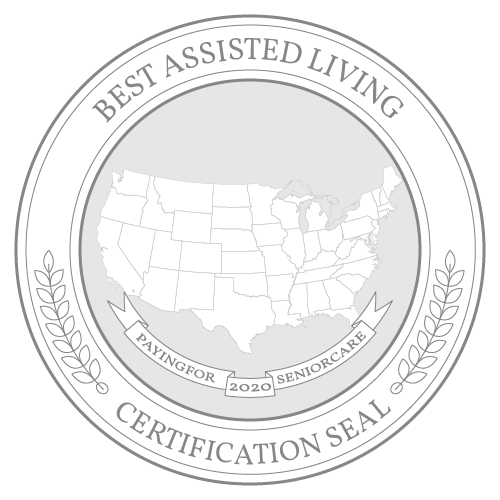 Greenville is a small yet thriving metropolitan city along the banks of Tar River in eastern North Carolina. It's the most populous city and seat of Pitt County, and it's considered the economic, educational and cultural hub of the region. About 10% of Greenville's population of roughly 93,400 residents are seniors aged 65 or older. Retirees here benefit from a relatively mild climate that promotes year-round outdoor activities. Greenville offers an array of amenities, including golf courses, boutiques, galleries, museums and fine dining, but still retains its small-town charm and Southern hospitality.
The cost of living in Greenville is nearly 17% less than the national median and 7% lower than the state average, which is great for seniors on a fixed income. Social Security benefits aren't taxed in the Tar Heel state. Greenville averages only about three inches of snow annually, and it's warmer than most places in North Carolina.
Greenville made the best places to retire in Pitt County list in 2021 and ranked second-best place to live in Pitt County, behind Winterville. The average cost of assisted living in Greenville is $3,900 per month, which is $100 higher than the statewide median and $400 lower than the national average.
Browse our list of the top 8 assisted living facilities in Greenville to see if one might be right for you.