Get Pricing & Availability for Assisted Living in Clayton, NC
Call (855) 481-6777 for immediate assistance and get more details
Page Reviewed / Updated – March 15, 2023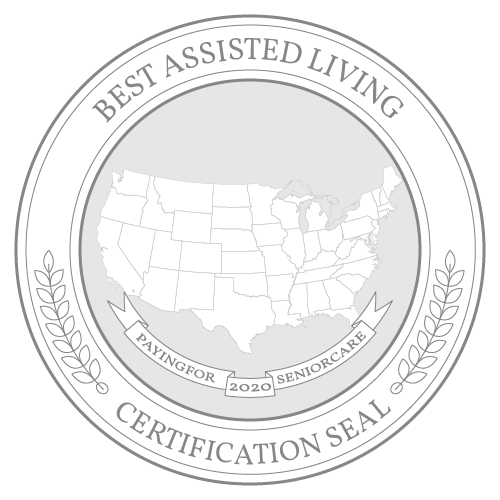 Big on natural beauty and friendly people, Clayton, NC is a town about 20 miles southeast of Raleigh. With close to 30,000 people, 10% of which are seniors, Clayton offers a small-town feel with all the amenities, and the city proper is surrounded by the lush nature that defines North Carolina. For anyone used to the tranquility of country living, it's the perfect home away from home.
Clayton's cost of living sits moderately below the state average and slightly below the national average. However, it's worth noting that health care costs are slightly higher relative to the rest of the state but on par with costs at a national level. All things considered, this area is a good option for fixed-income seniors who love North Carolina's lush nature.
Taking a closer look at living costs, specifically long-term care costs, the Genworth Cost of Care Survey for 2021 doesn't include data for Clayton. Instead, it uses costs from nearby Raleigh, where seniors pay around $5,388 per month. This is somewhat higher than the state average of $4,010 and higher than the national average of $4,500. But these higher costs are generally reflected in the high-quality living facilities available around Clayton.
Whether someone is looking for themselves or a loved one, they can discover the best senior living facilities in Clayton, NC, and the surrounding areas in this list below.