Get Pricing & Availability for Assisted Living in Stevens Point, WI
Call (855) 481-6777 for immediate assistance and get more details
Page Reviewed / Updated – October 6, 2022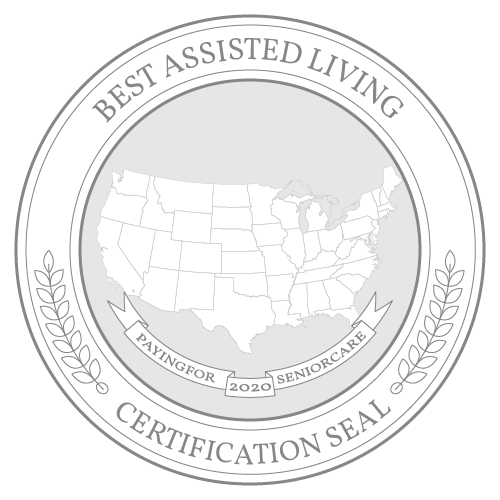 Page Reviewed / Updated – October 6, 2022
The 10 Best Assisted Living Facilities in Stevens Point, WI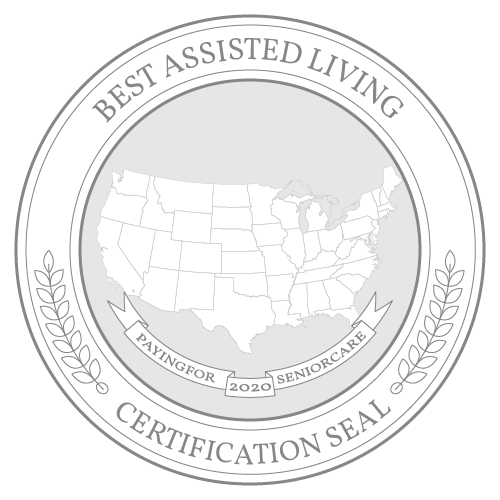 Stevens Point, Wisconsin, has a small population of just 26,717 people. It's popular in the winter for skiing and the summer for water sports and golf, and the hills surrounding Stevens Point provide many lovely vistas. It also has a vibrant downtown historic district with galleries, museums and shops. Retirees can take advantage of many of these amenities, as well as the numerous assisted living communities in the area. Because of these amenities, Stevens Point was named one of the top 25 places to retire by CNN Money.
Seniors who want to enjoy all four seasons will find that in Stevens Point. The area receives around 40 inches of snow each winter, creating a winter wonderland, but in the spring and summer, the temperatures warm and the trails of the Green Circle Trail await. Seniors who want to expand their learning during retirement can take community classes at UW Stevens Point. The community also boasts a cost of living that is 16.4% lower than the national average, which is part of what makes it popular with retirees.
Note: Information for Stevens Point was not available, so data from the nearest city, Wasau, was used.
Check out this list of the top assisted living communities in Stevens Point. Additionally, find out more about the cost of assisted living in Stevens Point and what financial assistance programs are available.
The Cost of Assisted Living in Stevens Point, WI
Seniors can expect an average cost of $4,125 per month for assisted living in the Wausau-Stevens Point area, according to Genworth's 2021 Cost of Care Survey. This pricing is $475 below the Wisconsin average and $375 less than the U.S. median. Appleton and Oshkosh, are each more expensive by over $1,000. Fond du Lac is only slightly more expensive than Stevens Point, while Green Bay costs $325 more.
Stevens Point: $4,125
Wisconsin: $4,600
United States: $4,500
Appleton: $5,138
Oshkosh: $5,157
Fond du Lac: $4,175
Green Bay: $4,450
The Cost of Other Types of Care in Stevens Point, WI
Unlike in-home care and home health care which are both $5,339 per month, assisted living at only $4,125 already covers monthly accommodations. Nursing home care is provided 24/7 that's why it's the most expensive option at $9,155 for a semi-private room and $10,190 for a private room. Adult day health care may benefit seniors and family caregivers, and it's the cheapest option at $2,600 monthly.
Assisted Living Facility: $4,125
In-Home Care: $5,339
Home Health care: $5,339
Adult Day Health Care: $2,600
Nursing Home Facility (semi-private room): $9,155
Nursing Home Facility (private room): $10,190
Note: Data for Stevens Point was unavailable, so data for the nearest cities, Wausau and Appleton, were used instead.