Get Pricing & Availability for Assisted Living in Sheboygan, WI
Call (855) 481-6777 for immediate assistance and get more details
Page Reviewed / Updated – November 26, 2022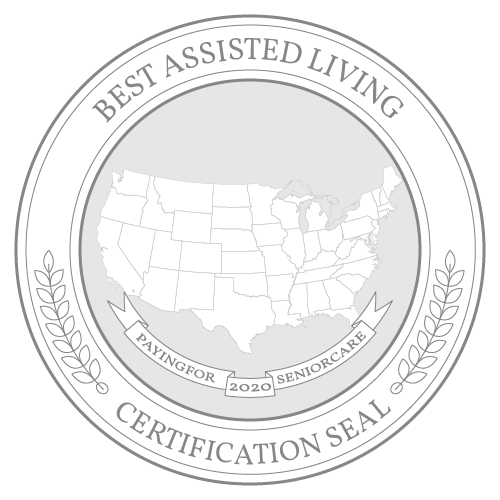 Sheboygan, WI, is a waterfront city on the western shores of Lake Michigan, convenient to both Green Bay and Milwaukee. Seniors who live in the area can stroll Sheboygan's many parks and spend time enjoying arts and culture at local museums and theaters. The city has an attractive waterfront area as well as a vibrant downtown with restaurants and shops. It's frequently named among the best places to live in Wisconsin.
As a popular residence for retirees, Sheboygan boasts a large population of seniors. Many are drawn by its low cost of living, which is more than 20% below the national average. Older residents appreciate the city's ample opportunities for relaxation, with several well-regarded golf courses just to the north, as well as an impressive selection of art galleries and other cultural amenities. Sheboygan is also home to first-class medical care. A brand-new 115-bed community hospital, Aurora Medical Center Sheboygan County, provides convenient access to cardiac care, women's health, emergent care, orthopedics, behavioral health, and several other specialty areas.
According to the Genworth Cost of Care Survey, seniors spend an average of $4,625 a month on assisted living services in Sheboygan. That's right in line with Wisconsin's average monthly cost of $4,600 and just a bit higher than the national average of $4,500 a month for assisted living. However, Sheboygan residents spend significantly less on assisted living than in nearby cities. The average monthly cost is $5,324 in Milwaukee and $5,450 in Racine.
If you're intrigued by the possibility of retiring in Sheboygan, check out our list of the city's top 10 assisted living facilities.