Get Pricing & Availability for Assisted Living in Mclean, VA
Call (855) 481-6777 for immediate assistance and get more details
Page Reviewed / Updated – August 20, 2022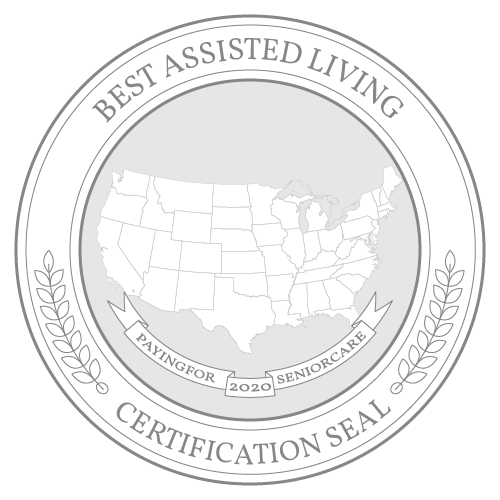 McLean is a beautiful town located in the heart of Fairfax County, Virginia. The town is home to a variety of businesses, including restaurants, shopping centers and parks. There are also a number of facilities and activities specifically for area seniors. The nearby McLean Community Center offers a wide range of programs and services for older adults, including fitness classes, arts and crafts workshops and cultural events. The center also has a library and computer lab available for seniors.
McLean Park has a walking trail, picnic areas and a playground. Seniors can take advantage of the town's public transportation system to get around the town. With plenty of activities and amenities for seniors, McLean is an ideal place to live for older adults. McLean scored a 48 on Neighborhood Scout's national crime rating. This means it's considered safer than 48% of cities in the United States.
The average monthly cost of assisted living facilities in McLean is $5,948. This is higher than the Virginia average of $5,250 and the national average of 4,500.
Note: Information for McLean was not available, so data from the nearest city, Washington, D.C., was used.
Check out our list of the top 10 assisted living facilities in Mclean, VA, to see which one might be right for you.