Get Pricing & Availability for Assisted Living in Fairfax County, VA
Call (855) 481-6777 for immediate assistance and get more details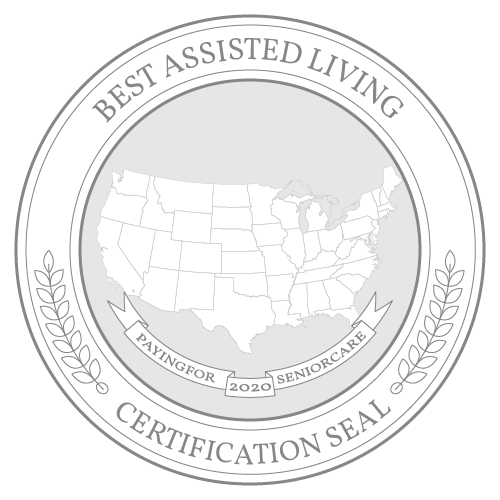 Located just across the Potomac River from Washington, D.C., Fairfax County, Virginia, is home to over 1.1 million people, and seniors account for 14% of the population. This history-rich area is close to Washington's attractions, such as the National Mall and Smithsonian Museums. Fairfax County is home to George Mason University and its branch of the Osher Lifelong Learning Institute, offering seniors access to classes and an opportunity to participate in campus activities, including clubs, luncheons and parties.
The weather is mild for most of the year in Fairfax County, with high temperatures reaching the mid-80s in July. Winters can be cold, with an average of nine days of snow each season and occasional temperatures below freezing at night. The violent crime rate in Fairfax is less than half the national average, and property crime is considerably lower.
In winter, many local restaurants and brewpubs provide heated outdoor dining. Seniors looking for access to music and the arts will find that Fairfax County has a wealth of opportunities to explore. The Workhouse Arts Center in Lorton offers art exhibits, workshops and cooking classes, and hosts visual and performing arts events.
The average monthly cost of assisted living in Fairfax County is $6,000, compared to $4,300 nationwide.Note: Information for Fairfax County was not available, so data from the nearest city, Washington, D.C., was used.
We've put together this list of the top 10 assisted living facilities in the Fairfax County area.