Get Pricing & Availability for Assisted Living in Leesburg, VA
Call (855) 481-6777 for immediate assistance and get more details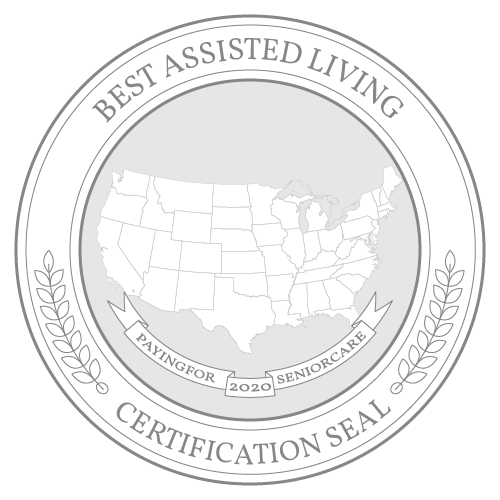 Leesburg, Virginia, with a population of around 54,000, is located about 45 miles due west of Washington DC. It's the seat for Loudoun County, one of the fastest-growing and wealthiest counties in the country. A combination of factors makes it an ideal location for seniors who wish to retire and age in place in an assisted living facility.
Although the cost of living is high in Leesburg, the cost of health care is slightly below the national average. Leesburg also has a very low violent crime rate and a low property crime rate. The weather is pleasant, with May and June being the best months, while January and February can be damp and cold.
In the past few years, Leesburg has developed a reputation for fine dining and hosting numerous attractions, such as the yearly Flower and Garden Festival which brings thousands of people to Leesburg. Within the next year, you will be able to visit D.C. via the Metro subway system, which will reach Leesburg in its next phase of development.
According to the Genworth Cost Care Survey 2020, the cost of assisted living in Leesburg mirrors the Washington DC Metro area, with an average of $6,000 a month. That's $1,150 a month more than the average cost in the state of Virginia of $4,850. However, these are averages, and in many places in Leesburg, you'll find lower assisted living costs.
Note: Information for Leesburg was not available, so data from the nearest city, Washington, D.C., was used.
In this guide, we'll take a look at the 10 best assisted living facilities in the Leesburg area.