Get Pricing & Availability for Assisted Living in Hampton, VA
Call (855) 481-6777 for immediate assistance and get more details
Page Reviewed / Updated – October 7, 2022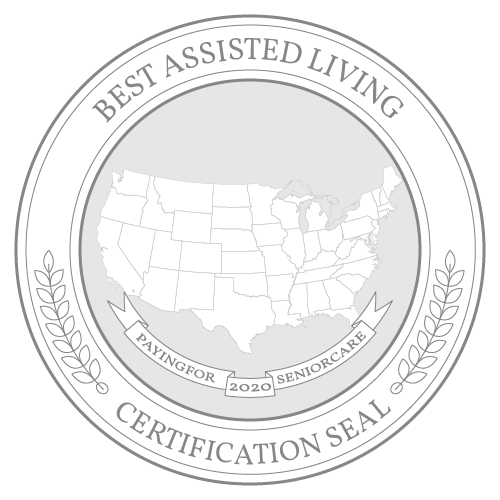 Seniors can spend less on living expenses in Hampton, VA; the cost of living is nearly 12% less than the national average and 15% below Virginia's average, so residents see lower costs in transportation, housing, utilities and groceries. Health care costs rise a little higher—about 4%—than nation and state, but there are state and national programs for seniors that can help reduce those costs. The monthly rates for assisted living are reasonable in Hampton at $4,690, which is $190 more per month than the national average ($4,500) but $560 less than Virginia's average monthly cost of $5,250.
In addition to providing a list of the best assisted living facilities in Hampton, VA, this guide provides an overview of the cost of assisted living in Hampton, as well as average costs for other types of care. Additionally, find a list of free and low-cost services that provide seniors with a variety of assistance in their communities.
The Cost of Assisted Living in Hampton, VA
The monthly assisted living average cost for Hampton is $4,690, close to the national average of $4,500 and less expensive than Virginia's average of $5,250. The city also has a lower cost than Richmond at $4,901, Charlottesville at $5,700, Harrisonburg at $5,711 and Roanoke at $5,925.
Hampton: $4,690
Virginia: $5,250
United States: $4,500
Richmond: $4,901
Charlottesville: $5,700
Harrisonburg: $5,711
Roanoke: $5,925
Seniors looking for the least expensive care option in Hampton may want to consider adult day health care, which is typically only offered during weekday hours, for an average cost of $1,690 per month. In-home care and home health care, each at $4,767, are closer to the monthly assisted living costs. The costliest Hampton option is nursing home care. A semi-private room at a nursing home facility runs about $8,410 per month, and a private room averages $9,280.
Assisted Living Facility: $4,690
In-Home Care: $4,767
Home Health Care: $4,767
Adult Day Health Care: $1,690
Nursing Home Facility (semi-private room): $8,410
Nursing Home Facility (private room): $9,280
Note: Data for Hampton was unavailable, so data for the nearest city, Virginia Beach, was used instead.