Get Pricing & Availability for Assisted Living in Fayetteville, GA
Call (855) 481-6777 for immediate assistance and get more details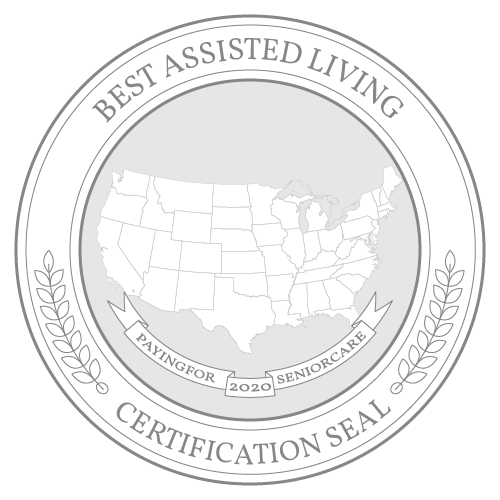 Located in central Georgia, Fayetteville is the seat of Fayette County, as well as the home of more than 18,900 Georgians, 19% of whom are seniors aged 65 and older. In 2018, SmartAsset named Fayetteville one of the top 10 places to retire in Georgia.
When the weather is good, seniors living in Fayetteville can take in outdoor films and a farmers market hosted in the city's downtown area. The city does see an above-average level of rain each year; however, most days are sunny and snowfall is limited, making the weather in Fayetteville quite comfortable. Seniors have access to 24-hour emergency care, as well as a variety of specialty clinics, at Piedmont Fayette Hospital, which is open 24 hours a day.
The average cost of assisted living in Fayetteville is $4,000 per month. Of course, that cost can vary depending on the services and amenities at the facility you choose. The city's costs are slightly higher than the statewide average, which is $3,500 per month, but below the national average of $4,300.
Note: Information for Fayetteville was not available, so data from the nearest city, Atlanta, was used.
Check out our list of the 10 best assisted living facilities in Fayetteville to find one that suits your needs.