Get Pricing & Availability for Assisted Living in Warren, MI
Call (855) 481-6777 for immediate assistance and get more details
Page Reviewed / Updated – October 7, 2022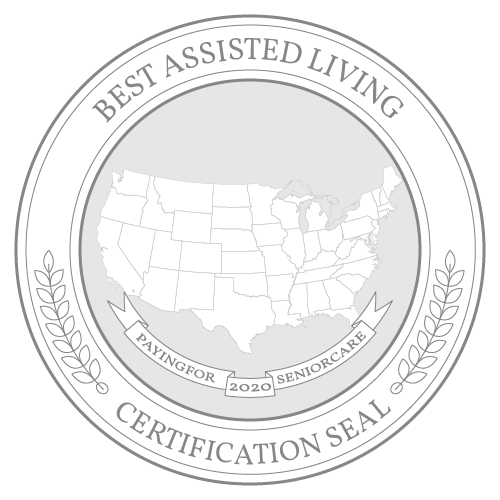 Warren, MI is located 20 miles north of downtown Detroit and offers an array of financial benefits for retirement-age adults. The city's cost of living is 8% lower than the U.S. average, with the cost of health care in particular 18% below that average. Both income and sales tax rates are also below national norms. Michigan seniors can take advantage of state laws that create some reduced tax burdens for capital gains, dividends and interest. The Genworth Financial 2021 Cost of Care Survey treats Warren as part of the Detroit area for reporting purposes. By Genworth's data, the average monthly cost of assisted living care in this area is $4,125, roughly 8% lower than the U.S. average.
In addition to providing a list of the best assisted living facilities in Warren, MI, this guide provides an overview of the cost of assisted living in Warren, as well as average costs for other types of care. Additionally, find a list of free and low-cost services that provide seniors with a variety of assistance in their communities.
The Cost of Assisted Living in Warren, MI
Residents of Warren pay an average of $4,125 a month, slightly under the Michigan average of $4,250 and the national average of $4,500. Flint is also just under the national average at $4,375. Seniors in Grand Rapids, located on Michigan's western side, pay a monthly average of $4,828, while seniors in Ann Arbor see an average price at $6,093. The average monthly cost of assisted living care is lowest in Battle Creek at $3,400.
Warren: $4,125
Michigan: $4,250
United States: $4,500
Grand Rapids: $4,828
Ann Arbor: $6,093
Flint: $4,375
Battle Creek: $3,400
The Cost of Other Types of Care in Warren, MI
In-home care and home health care services are ideal for seniors who wish to age in a private residence; in Warren, both types of care average $5,720 a month. Skilled nursing care is much more expensive than other options, averaging $8,882 monthly for a semi-private room and $10,190 monthly for a private room. Adult day health care averages $1,430 a month, but its availability is usually limited to traditional weekday working hours.
Assisted Living Facility: $4,215
In-Home Care: $5,720
Home Health Care: $5,720
Adult Day Health Care: $1,430
Nursing Home Facility (semi-private room): $8,882
Nursing Home Facility (private room): $10,190
Note: Data for Warren was unavailable, so data for the nearest city, Detroit, was used instead.