Get Pricing & Availability for Assisted Living in Detroit, MI
Call (855) 481-6777 for immediate assistance and get more details
Page Reviewed / Updated – September 30, 2022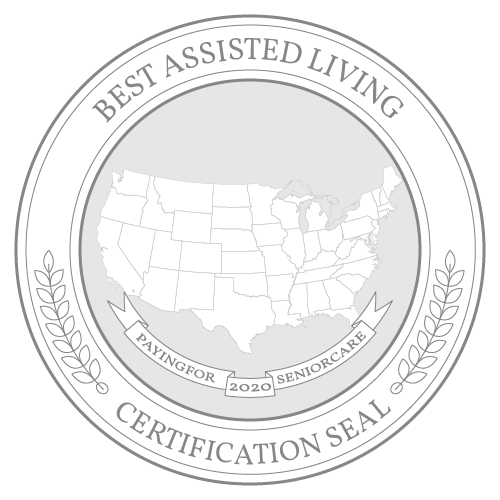 As one of a handful of states that don't enact a personal income tax on Social Security payments, Arizona offers a relatively tax-friendly environment for senior citizens. As an added bonus, health care costs in Peoria are nearly 8% lower than the national average and three percentage points less than the Arizona average, and groceries are slightly less as well. At $4,000 per month, assisted living costs in Arizona are also lower than the national average.
In addition to providing a list of the best assisted living facilities in Peoria, Arizona, this guide provides an overview of the cost of assisted living in Peoria, as well as average costs for other types of care. Additionally, find a list of free and low-cost services that provide seniors with a variety of assistance in their communities.
The Cost of Assisted Living and Care in Detroit, MI
According to Genworth's 2021 Cost of Care Survey, assisted living in Detroit typically costs around $4,215 per month, which is $35 less than the state average and $285 less than the national average. Ann Arbor seniors pay the highest rate in the state, with an average monthly cost of $6,093. The most affordable city in Michigan is Battle Creek, where seniors typically pay an average of $3,400 per month. In Lansing, the cost is similar to Detroit at $4,313 and in Grand Rapids the cost is higher at $4,828.
Detroit: $4,215
Michigan: $4,250
United States: $4,500
Ann Arbor: $6,093
Lansing: $4,313
Grand Rapids: $4,828
Battle Creek: $3,400
The Cost of Other Types of Care in Detroit, MI
Assisted living typically costs $4,215, but for seniors who prefer to age in place, the cost of in-home care and home health care costs around $5,720 per month. The most affordable option is adult day health care, which includes supervision during the day and typically costs around $1,430 per month. For the highest level of care that nursing homes provide, a private room costs around $8,820 and a private room typically costs $10,190 per month.
Assisted Living Facility: $4,215
In-Home Care: $5,720
Home Health Care: $5,720
Adult Day Health Care: $1,430
Nursing Home Facility (semiprivate room): $8,820
Nursing Home Facility (private room): $10,190