Get Pricing & Availability for Assisted Living in Summerville, SC
Call (855) 481-6777 for immediate assistance and get more details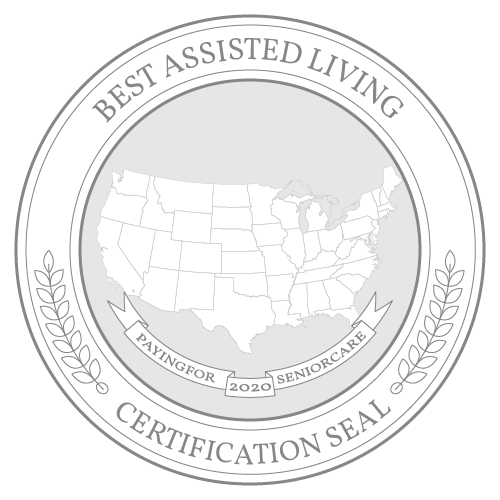 Located just outside of the Charleston area, Summerville, South Carolina, is a quaint town that offers community farmer's markets during the summer and autumn months and an array of museums and antique shops that appeal to residents and tourists all year long. More than 13% of the city's 52,000+ residents are seniors aged 65 and older.
Seniors living in the city can feel safe knowing that the violent crime rate is considerably lower than in the average U.S. city. Summerville is also home to several world-class healthcare facilities, including Roper St. Francis Berkeley Hospital, which is open for emergency care 24 hours a day.
The average cost of assisted living in Summerville is $3,600 per month. This cost can vary depending on the services and amenities offered at each assisted living facility. Summerville's average assisted living cost is slightly less than the national average of $4,004 per month, as well as the South Carolina state average of $3,998 per month.
Note: Information for Summerville was not available, so data from the nearest major city, Charleston, was used instead.
Check out our list of the top 10 assisted living facilities in Summerville.