Get Pricing & Availability for Assisted Living in Bluffton, SC
Call (855) 481-6777 for immediate assistance and get more details
The 10 Best Assisted Living Facilities in Bluffton, SC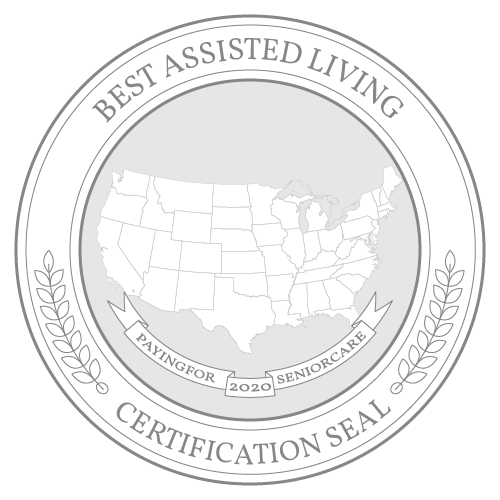 Surrounded by natural areas, such as the Savannah National Wildlife Refuge and Victoria Bluff Heritage Preserve and Wildlife Refuge, the city of Bluffton, SC is a nature lover's paradise. Seniors who appreciate warm temperatures and living near the ocean often find themselves drawn to this community. Making the move to retire to Bluffton puts seniors near many top-ranked golf courses, including Hampton Hall Golf Club and the Port Royal Barony Golf Course. Bluffton also has extremely comfortable temperatures, with hot summers and warm winters, which adds to its appeal
Seniors who choose to retire to Bluffton and wish to have assisted living care will pay an average of $5,475 a month according to the 2020 Genworth Cost of Care Survey. This is significantly higher than the national average of $4,300. It's also nearly $1,500 more than that South Carolina state average. The cost of care varies depending on the type of amenities and location of an assisted living community, but it is higher throughout the Bluffton area than in other parts of the state.
Note: Information for Bluffton was not available, so data from the nearest city, Hilton Head Island, was used.
Finding the right assisted living community is vital. Check out this list of the top 10 assisted living communities in and around Bluffton to find the right fit.