Get Pricing & Availability for Assisted Living in West Columbia, SC
Call (855) 481-6777 for immediate assistance and get more details
Page Reviewed / Updated – November 26, 2022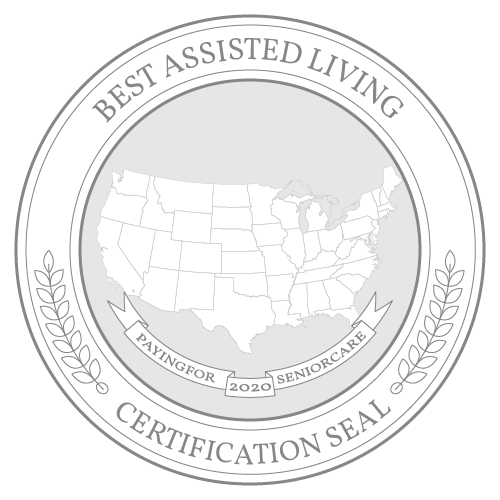 West Columbia is a suburban community situated slightly southwest of South Carolina's Columbia Metro Area. With a low cost of living, approximately 22.1% of the community's overall population of about 17,500 are aged 65 and over. West Columbia has a historic downtown core with plenty of dining, entertainment and shopping options.
Residents of West Columbia enjoy a riverfront lifestyle where outdoor enthusiasts have plenty of opportunities to kayak, fish or simply savor a picnic on the banks of the Congaree River, which separates West Columbia from Columbia. The Congaree National Park is approximately 30 minutes from West Columbia and provides hiking, canoeing, birdwatching, biking and more through a lush hardwood forest.
According to the 2021 Genworth Cost of Care Survey, the average monthly cost of assisted living in West Columbia is $3,270, which is significantly less than both the national average of $4,500 and South Carolina's statewide average of $3,612. Costs of individual assisted living facilities may vary depending on factors such as their location within the community and the quality of the services, amenities and accommodations they offer.
Note: Information for West Columbia was not available, so data from the nearest city, Columbia, was used.
Check out our list of the top 10 assisted living communities in West Columbia to see if any are right for you.