Get Pricing & Availability for Assisted Living in Anderson, SC
Call (855) 481-6777 for immediate assistance and get more details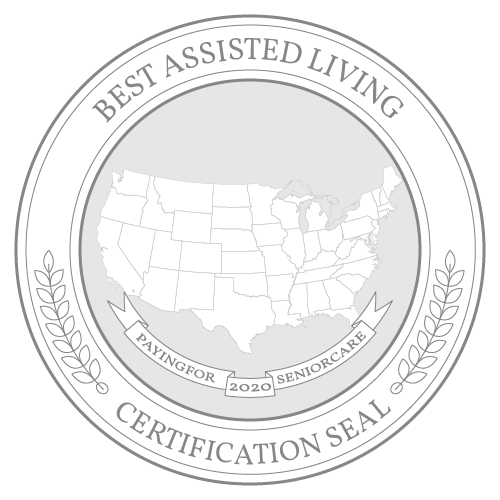 Situated in northwestern South Carolina and part of the Upstate region, Anderson is a compact city of 27,676 that's nicknamed the Friendliest City in South Carolina. Nearly one in five Anderson residents are seniors aged 65 and older, and the area has plenty of attractions and amenities that appeal to retirees.
The city is known for having a relatively comfortable year-round climate, thanks to the 221 sunny days each year and just 2 inches of annual snowfall. Seniors who enjoy spending time outdoors may appreciate the many city-owned parks, which include features, such as walking tracks, picnic shelters and fishing piers. Seniors have access to 24/7 emergency and acute medical services at AnMed Health, and veterans can access VA health care services at the Anderson Community-Based Outpatient Clinic.
The average monthly cost of assisted living in Anderson is $2,800, which is significantly below the statewide average of $3,988 and $1,500 lower than the national median of $4,300. With these low monthly rates, Anderson may be a good option for seniors hoping to stretch their retirement dollars.
Note: Information for Anderson was not available, so data from the nearest city, Greenville, was used.
Take a look at our list of the top 10 assisted living facilities in the Anderson area.