Get Pricing & Availability for Assisted Living in Poughkeepsie, NY
Call (855) 481-6777 for immediate assistance and get more details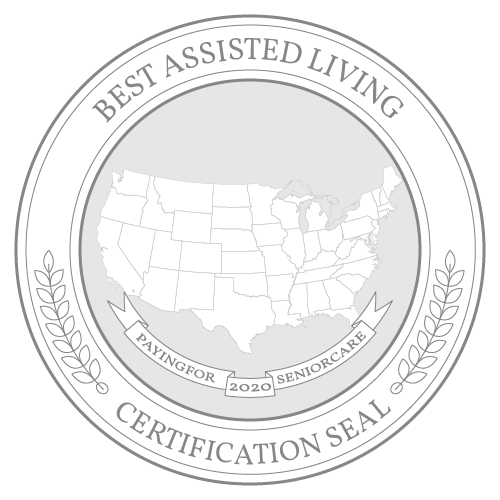 Nicknamed The Queen City of the Hudson, Poughkeepsie is a historic city located in the heart of New York's scenic Hudson Valley. In fact, the city served as one of the nation's first capitals following the American Revolution. Today, Poughkeepsie has a population of 31,500, and an additional 45,400 residents live in the surrounding town.
Assisted living residents in the local area enjoy a convenient location just 80 miles north of New York City. The community is a center for higher education, and it's home to several hospitals, including the high-performing Vassar Brothers Medical Center, which excels in neurology, geriatrics, orthopedics and other medical specialties. Residents also have access to numerous cultural attractions and historic sites, such as the Chance Theater and Locust Grove Estate.
Poughkeepsie is a smart choice for retirees. The cost of living is just 6% higher than the national average, and it's more affordable than other parts of the state. However, some essentials, such as health care and utilities, are more expensive than average. According to research from Genworth, the median cost of assisted living in Poughkeepsie is $5,154, which is slightly higher than the state average of $4,800 and well above the national average of $4,300.
This guide features information about nine of the best assisted living facilities near Poughkeepsie. It provides details about their location, amenities and on-site services to give seniors a better view of all their options.