Get Pricing & Availability for Assisted Living in Parker, CO
Call (855) 481-6777 for immediate assistance and get more details
The 10 Best Assisted Living Facilities in Parker, CO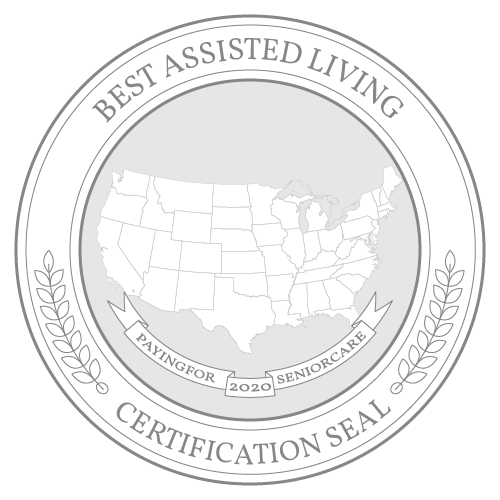 Situated in the foothills of Colorado's iconic Rocky Mountains, Parker offers a classic American small-town ambiance featuring Old-West Victorian architecture combined with stunning natural beauty and abundant community spirit. A typical day in Parker might begin with a brisk, after-breakfast birdwatching session in Rueter-Hess Reservoir or a round of golf at Black Bear Golf Club, while the day might end with seeing a musical or dramatic performance at PACE Center. Parker has a pleasant four-season climate with almost three times as much snow as the national average, but rainfall is substantially less, and the average midsummer temperatures are in the high 80s.
Those aged 65 and over make up approximately 6.9% of Parker's overall population of slightly less than 58,000 citizens. The average cost of assisted living in Parker is $4,500 per month, which is several hundred dollars more than both the average for the state of Colorado at $4,095 and the national average of $4,051. Costs of individual assisted living facilities may vary depending on services, amenities and location.
Note: Information for Parker was not available, so data from the nearest city, Denver, was used.
Check out our top 10 list of assisted living communities in Parker.