Get Pricing & Availability for Assisted Living in Englewood, CO
Call (855) 481-6777 for immediate assistance and get more details
Page Reviewed / Updated – September 30, 2022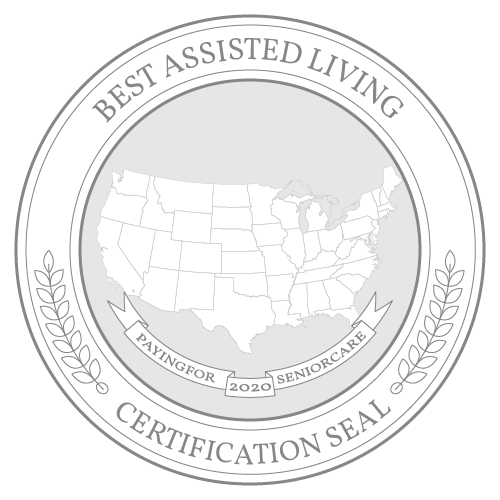 Englewood's cost of living is about 25% higher than the national average, but it's consistent with the rest of Colorado, which may make this city a financially viable option for seniors seeking long-term care. Additionally, seniors are able to claim a large deduction to offset what they owe in state income taxes on retirement income, increasing what their ability to spend for care. Assisted living rates are relatively high in Englewood, with the Genworth 2021 Cost of Care Survey reporting that facilities charge an average of $5,500 per month for care. However, the state funds an Elderly, Blind and Disabled Waiver for seniors with limited incomes who need assisted living services.
In addition to providing a list of the best assisted living facilities in Englewood, CO, this guide provides an overview of the cost of assisted living in Englewood, as well as average costs for other types of care. Additionally, find a list of free and low-cost services that provide seniors with a variety of assistance in their communities.
The Cost of Assisted Living in Englewood, CO
Assisted living facilities in Englewood charge an average monthly rate of $5,500, which is several hundred dollars higher than state and national averages. In Boulder, care costs are about $700 higher than in Englewood at $6,275. In Colorado Springs and Greeley, rates are roughly $1,000 lower than in Englewood; in Pueblo, assisted living costs are among the lowest in the state at $3,800.
Englewood: $5,500
Colorado: $4,750
United States: $4,500
Boulder: $6,275
Colorado Springs: $4,663
Pueblo: $3,800
Greeley: $4,400
The Cost of Other Types of Care in Englewood, CO
Assisted living rates in Englewood average $5,500, making it one of the more economical long-term care options in the city. Seniors who obtain care in their own homes pay $6,769 for in-home care and $6,864 for home health care, and those who reside in nursing homes pay an average of $8,669 for a semi-private room and $10,053 for a private room. Adult day health care is the only option less expensive than assisted living, but it is generally restricted to weekday hours.
Assisted Living Facility: $5,500
In-Home Care: $6,769
Home Health Care: $6,864
Adult Day Health Care: $2,275
Nursing Home Facility (semiprivate room): $8,669
Nursing Home Facility (private room): $10,053
Note: Data for Englewood was unavailable, so data for the nearest city, Denver, was used instead.