Get Pricing & Availability for Assisted Living in Aurora, CO
Call (855) 481-6777 for immediate assistance and get more details
Page Reviewed / Updated – October 6, 2022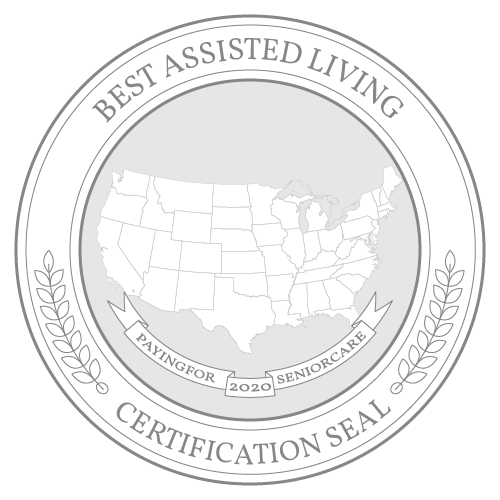 The overall cost of living in Aurora, CO, is higher than both the state and national averages, but retirees still find financial benefits to living there. The costs of health care, groceries and utilities are all below both the Colorado and national averages, and Colorado is fairly tax-friendly for seniors. Low-income seniors may also qualify for Colorado's Old Age Pension Health and Medicare Program. Residents of assisted living facilities in Aurora pay an average of $5,500 per month, although this may vary depending on the type and quality of amenities and services they provide and their location within the community.
In addition to providing a list of the best assisted living facilities in Aurora, CO, this guide provides an overview of the cost of assisted living in Aurora, as well as average costs for other types of care. Additionally, find a list of free and low-cost services that provide seniors with a variety of assistance in their communities.
The Cost of Assisted Living Care in Aurora, CO
According to the 2021 Genworth Cost of Care Survey, the average cost of assisted living in Aurora is $5,500. This is several hundred dollars higher than the Colorado average of $4,750 and $1,000 higher than the national average of $4,500. Within Colorado, assisted living costs vary from a low of $3,800 in Pueblo to a high of $6,275 in Boulder. Those near the western border in Grand Junction pay $4,250.
Aurora: $5,500
Colorado: $4,750
United States: $4,500
Pueblo: $3,800
Boulder: 6,275
Grand Junction: $4,250
The Cost of Other Types of Care in Aurora, CO
Next to adult day health care, which averages $2,275 per month, assisted living is the most affordable senior care option in Aurora. Nursing home residents pay the highest costs at $8,669 for a semi-private room and $10,053 for a private one. The monthly average for in-home care is $6,769 and rises to $6,864 for home health care, which provides similar services as in-home care with the addition of clinical services.
In-Home Care: $6,769
Home Health Care: $6,864
Adult Home Health Care: $2,275
Assisted Living Facility: $5,500
Nursing Home Facility (semi-private room): $8,669
Nursing Home Facility (private room): $10,053
Note: Data for Aurora was unavailable, so data for the nearest city, Denver, was used instead.