Get Pricing & Availability for Assisted Living in North Bethesda, MD
Call (855) 481-6777 for immediate assistance and get more details
Page Reviewed / Updated – December 22, 2022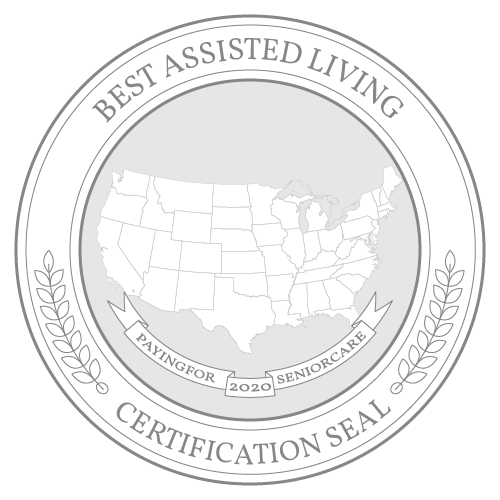 Situated along the Potomac River between southern Maryland and northern Virginia, North Bethesda, MD, is just four miles from Washington, DC. The area offers many great restaurants, a community theater, famous historical monuments and nature walks for seniors.
With over 50,000 residents, the city is home to a senior population of 15.7%. Older adults are drawn to North Bethesda because of the relatively low crime rates and mild weather. Cost of health care is equivalent to the nation's average, but North Bethesda has a significantly higher percentage of physicians per capita. Seniors can access medical care at Suburban Hospital, a world-class research facility that provides advanced diagnostic and treatment procedures for heart attacks, cancer, strokes and other conditions.
According to Genworth's 2021 Cost of Care Survey, seniors pay a monthly rate of $5,948 for assisted living services in North Bethesda. This is roughly $1,000 more than Maryland's monthly average and around $1,400 more than the national median. Because of the city's proximity to Washington, DC, North Bethesda also has higher monthly costs than Baltimore at $4,750 and Hagerstown at $4,630.
Note: Data for North Bethesda was unavailable, so data for the nearest city, Washington, DC, was used instead.
Through this guide, readers can explore the top 10 assisted living facilities in North Bethesda and find the best long-term care.