Get Pricing & Availability for Assisted Living in Eldersburg, MD
Call (855) 481-6777 for immediate assistance and get more details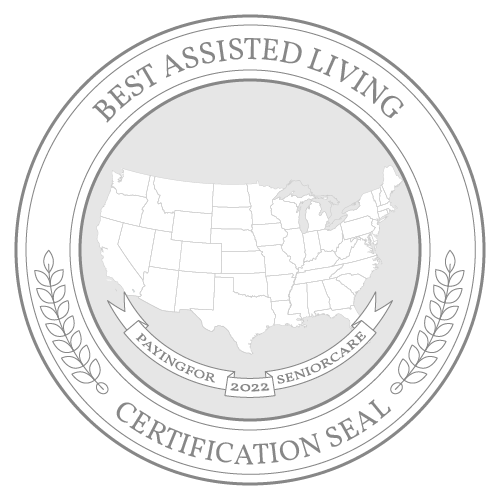 Seniors looking for a community that effectively mixes quiet country living with modern conveniences may enjoy Eldersburg. The little historic town has retained its small-town feel despite recent population growth that attracted big-box stores and restaurants to the area. Nature enthusiasts are drawn to Eldersburg's numerous parks, but Baltimore is less than 30 miles away for seniors seeking big-city attractions.
Summers in Eldersburg are pleasant with an average high of 87 degrees in the warmest month. Winters can get cold, and the area averages 20 inches of snow annually, but seniors in assisted living won't have to worry about shoveling sidewalks. Seniors aged 65 or older makeup 14.4% of Eldersburg's population of about 32,500.
Maryland doesn't tax Social Security benefits, and seniors aged 65 and older can exclude up to $34,300 of federally taxed income from a pension or 401(k) plan but not an IRA. The sales tax rate is 6% in Eldersburg, as it is throughout Maryland, and seniors might benefit from groceries and prescription drugs being tax-exempt.
The overall cost of living in Eldersburg is nearly 31% higher than the national average but this is primarily due to housing costs being 89% higher. Above-average home and rental costs shouldn't impact seniors in assisted living. The average cost of assisted living in Eldersburg is $5,000, which mirrors the state average but is $500 lower than Salisbury and $1,200 lower than California, Maryland.
Note: Information for Eldersburg was not available, so data from the nearest city, Baltimore, was used.
Delve into our list of the top 10 assisted living facilities in Eldersburg to see if one is right for your needs.