Get Pricing & Availability for Assisted Living in Baltimore County, MD
Call (855) 481-6777 for immediate assistance and get more details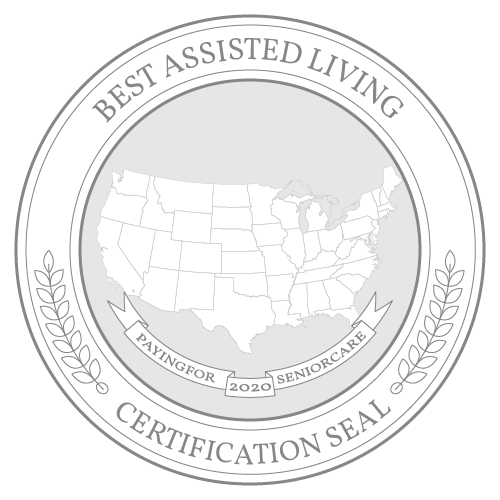 Baltimore County, Maryland, part of the Baltimore metropolitan area, is 65 miles from Washington, D.C.'s history and attractions. Seniors account for almost 18% of the population in this midsize county of 827,000 people. Snowfall occurs five months of the year here, but summers are warm and dry, with high temperatures in the upper 80s, which are perfect for outdoor activities.
The Loch Raven Reservoir in the northeast, home to cardinals, blue jays and even bald eagles, has numerous nature trails and parks with lake access. At the Hampton National Historic Site, seniors can tour a late-Georgian mansion and the adjacent grounds with no admission charge. The county seat of Towson offers shopping and dining opportunities at Towson Town Center and the Shops at Kenilworth.
Baltimore is the site of Fort McHenry, a monument and national historic museum. Downtown, there are several arts and entertainment districts, and seniors can opt for local history tours, a trip to the National Aquarium or a dinner cruise departing from the seaport. Downtown eateries provide a wide variety of cuisines for seniors to sample, and the John Hopkins Peabody Institute offers free concerts year-round.
The average cost of assisted living in Baltimore County is $5,000 per month, which is the same as the state average and slightly more than the $4,300 national median.
Note: Information for Baltimore County was not available, so data from the nearest city, Baltimore, MD, was used.
We've put together this list of the top 10 assisted living facilities in the Baltimore County area.