Get Pricing & Availability for Assisted Living in Green Valley, AZ
Call (855) 481-6777 for immediate assistance and get more details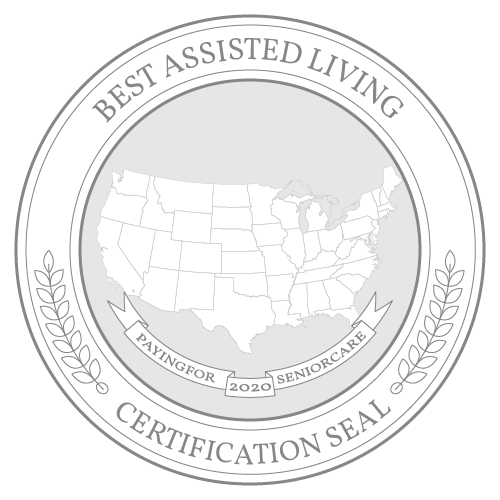 Green Valley, Arizona, is a Southwestern magnet for seniors from around the country. Home to just over 21,000 people, nearly 80% of the city's residents are seniors aged 65 and over. Seniors are drawn to the area by the uniformly warm and dry climate, which gets just 14 inches of rain a year. The little rain Green Valley gets falls mostly in the winter, when average daily temperatures hover at 66 degrees. Summer days average highs of between 96 and 99 degrees, which encourages seniors to get outdoors and enjoy the many hiking and riding trails that ring the city, as well as the many public parks and other green spaces.
Seniors in Green Valley live in a state that does not tax Social Security benefits, though other types of retirement income may be taxed. Income from pensions are tax-deductible in Arizona, and seniors can pass their estates along without incurring a state-level tax on the property. Crime rates in the area are low, especially for violent crimes that are of special concern for seniors. Golf carts are street-legal in Green Valley, and modified intersections and parking spaces to accommodate them are the rule around town.
Seniors pay an average monthly cost of $4,075 for assisted living in Green Valley. This is $175 a month more than the $3,900 average seniors pay in the rest of Arizona. These prices are significantly less than the $4,300 monthly average cost of assisted living nationwide.
Note: Information for Green Valley was not available, so data from the nearest city, Tucson, was used.
Check out our list of the top 10 assisted living facilities in Green Valley.