Get Pricing & Availability for Assisted Living in Exton, PA
Call (855) 481-6777 for immediate assistance and get more details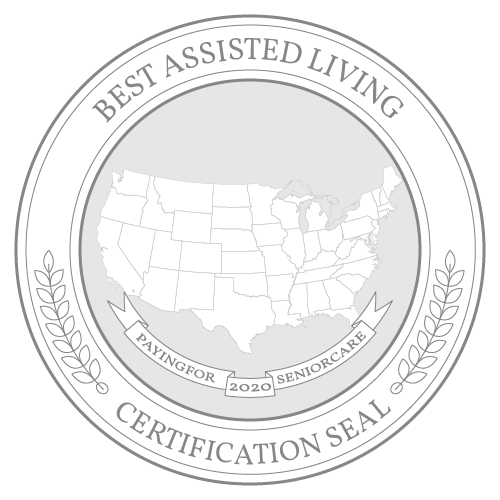 Exton is a small city in Chester County and a suburb of Philadelphia. Situated in the extreme southeastern corner of Pennsylvania, Exton sits along the Delaware River at the New Jersey border. The city boasts a booming senior population partially due to its small-town charm and is ranked as one of the best Philadelphia suburbs and best places to live in Pennsylvania in 2021.
Nature lovers enjoy Exton Park, a 727-acre ADA-accessible recreational area, and nearby Marsh Creek State Park, a 1,784-acre ADA-accessible park containing Marsh Creek Lake. The Lake is a wonderful place for sailing, fishing and watching migrating waterfowl. Exton also offers a wide array of shopping and dining options and easy access to big-city amenities about 30 miles away in Philadelphia.
While living expenses in Exton are above average, Pennsylvania is extremely tax-friendly toward retirees. The state fully exempts all income from Social Security and retirement accounts and pension income for seniors aged 60 or older. Plus, the average sales tax rate is among the 20 lowest in the nation.
Its proximity to Philadelphia likely factors into Exton having some of the highest assisted living costs in Pennsylvania. Exton's average cost of assisted living is $5,500 per month, which is quite a bit higher than the state average of $3,955 and the national average of $4,300.
Note: Information for Exton was not available, so data from the nearest city, Philadelphia, was used.
Consider our top 10 assisted living facilities in and around Exton to see if any of them are right for your needs.