Get Pricing & Availability for Assisted Living in East Stroudsburg, PA
Call (855) 481-6777 for immediate assistance and get more details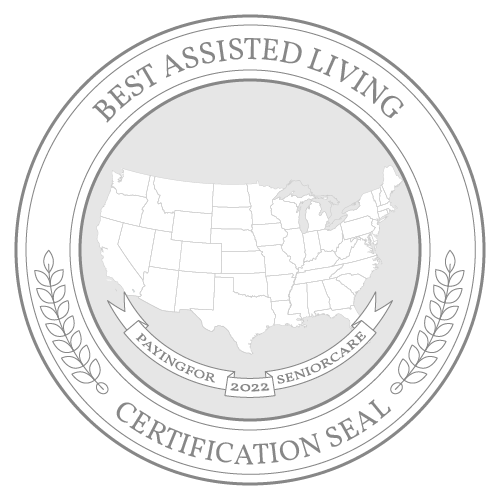 East Stroudsburg is a community of almost 10,000 residents, 1,700 of whom are seniors aged 65 and over, located on the bank of the Delaware River about 20 miles west of New York City. Part of both the greater New York and Philadelphia urban area, East Stroudsburg seniors have easy access to the vibrant shopping, dining and nightlife in both of these major cities. Despite the proximity of large nearby cities, the community is surrounded by vast green spaces and national forest land that offers outstanding hunting, fishing and hiking opportunities for active seniors.
The East Stroudsburg area is known for its mild seasons, with winters that get just cold enough for snow and summers that rarely see highs above 90 degrees. The community has a thriving arts scene and a welcoming downtown walking and shopping area that's ideal for local seniors and their visiting loved ones. Several outstanding local hospitals and medical centers accept Medicare and offer specialized services for seniors.
Assisted living costs seniors an average of $4,875 a month, which is significantly higher than the $3,955 a month Pennsylvania seniors pay as a statewide average. Costs in East Stroudsburg are closer to the national average of $4,300 a month, but still above the median national cost for assisted living services.
Check out our list of the top 10 assisted living facilities in East Stroudsburg.