Get Pricing & Availability for Assisted Living in Somerville, MA
Call (855) 481-6777 for immediate assistance and get more details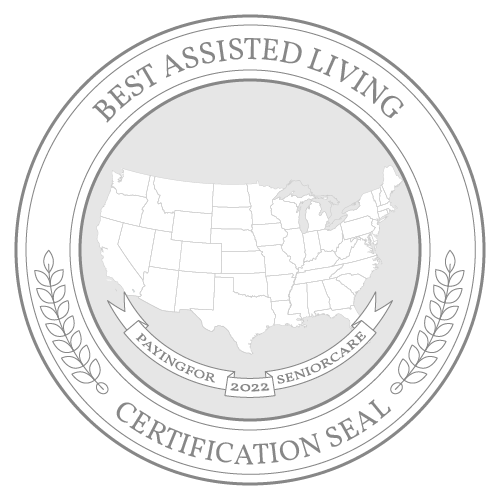 Located in Middlesex County, Somerville is a city of 81,04, where 9% of residents are seniors aged 65 and older. Known for its distinctive city squares, Somerville's total area is just over 4 square miles, making it one of the most densely populated urban centers in the region.
Seniors seeking an established New England city that's filled with historical buildings and culturally diverse neighborhoods may find that Sommerville is a great place to call home. The city also has a thriving arts scene that attracts world-class performers and artists. In addition to the numerous hospitals in neighboring Boston, comprehensive health care services are available right in Somerville at the CHA Cambridge Alliance Somerville Campus.
The average rate for assisted living care in Somerville is $6,100 per month, which is close to the statewide average of $6,085. Given Somerville's proximity to high-quality health care services, cultural attractions and urban amenities, it's easy to see why many seniors find the area to be an ideal retirement destination.
Note: Information for Somerville was not available, so data from the nearest city, Boston, was used.
Review our list of the 10 best assisted living facilities in Somerville, Massachusetts, to find one that's suited to your own or a loved one's needs.