Get Pricing & Availability for Assisted Living in Fall River, MA
Call (855) 481-6777 for immediate assistance and get more details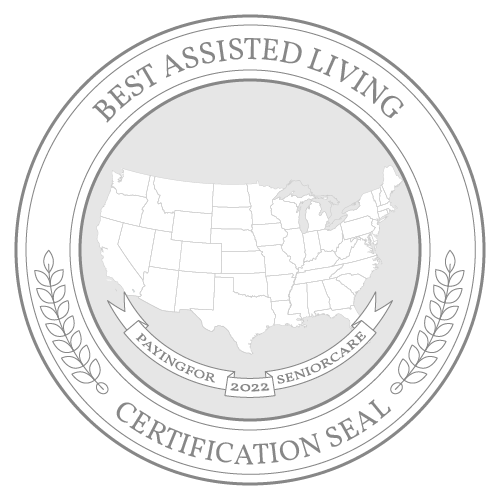 Fall River, Massachusetts, is a historic city with a great deal to offer older adults. The city joined AARP's Network of Age-Friendly States and Communities in 2020. This initiative shows that community leaders are committed to enhancing the city's age-friendliness in eight key areas. Currently, seniors aged 65 and older represent about 16.6% of the city's 94,000 residents, which is on par with the national average.
Assisted living residents in Fall River benefit from a competitive cost of living that's almost 30% lower than other parts of the state. Medical services, including doctors' visits, hospital rooms and dental care, cost 17% less than average. Assisted living costs are affordable for this part of the country. According to the Genworth Cost of Care Survey 2020, the median cost of care is $4,950 per month, which is well-below the state median.
Local residents enjoy plenty of recreational activities and cultural attractions. Battleship Cove is home to an impressive collection of WWII ships. The Quequechan River Rail Trail provides many opportunities for sightseeing and interactions with wildlife. Plus, local parks and beaches offer attractive views of Mount Hope Bay. Assisted living facilities also provide walking paths, fitness equipment and other amenities that help residents maintain an active lifestyle without leaving home.
Note: Information for Fall River was not available, so data from the nearest city, Providence, was used.
This guide features 10 of Fall River's best assisted living facilities to help you learn more about your options.