Get Pricing & Availability for Assisted Living in Haverhill, MA
Call (855) 481-6777 for immediate assistance and get more details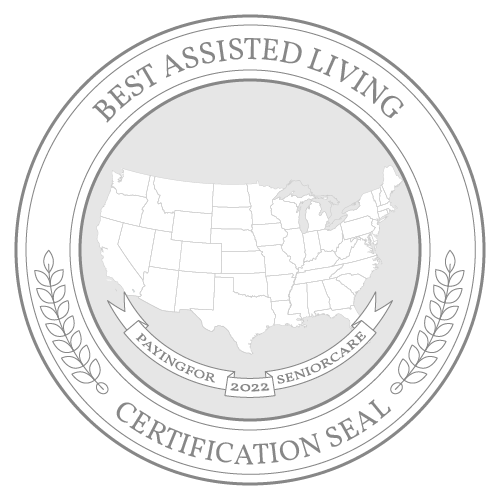 Haverhill, Massachusetts, is a midsized city of 67,787 where seniors represent about 13% of the population. This coastal community is located on the Merrimack River along the New Hampshire border about 35 miles north of Boston. With roots dating back to the 1600s, the city features several museums and notable historic sites, and the quaint Main Street is a popular location for shopping and dining.
Seniors in Haverhill are in a great position. The community received an honorable mention as one of the commonwealth's most affordable locations for retirees. Essentials like housing are more affordable than other parts of the state, and health care costs 17% less than the national average. Residents have access to a number of local and regional medical centers, and some of the nation's most advanced hospitals and research institutes are located in nearby Boston for added convenience.
Seniors who are healthy and active but want access to help if needed are ideal candidates for assisted living. These facilities provide meals, accommodations, personal care, recreational activities and many value-added services for an average cost of $6,100 per month. According to the Genworth Cost of Care Survey 2020, rates in Haverhill are $115 higher than the state median.
Note: Information for Haverhill was not available, so data from the nearest city, Boston, was used.
To see how assisted living can enrich your life and enhance your safety, read more about 10 of Haverhill's best senior living communities.