Get Pricing & Availability for Assisted Living in Northborough, MA
Call (855) 481-6777 for immediate assistance and get more details
The 10 Best Assisted Living Facilities in Northborough, MA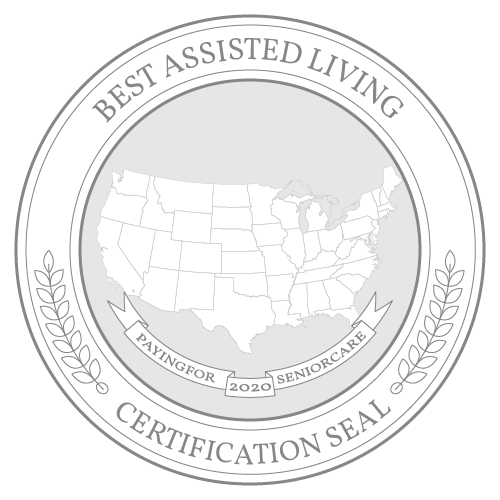 Northborough is a small suburb of Worcester, Massachusetts, about 20 miles west of Boston. Home to just 6,000 people, over 18% of the city's residents are seniors aged 65 and over. This part of the state has been settled since 1656, and today the area of the town is surrounded by the old plantations and green preserves of past centuries. Multiple historical sites ring Northborough, as do golf courses and nature preserves where seniors can hike, camp and fish.
Northborough is a place of mild temperatures and safe streets that encourage active seniors to get out and into the community all year round. Summer high temperatures in central Massachusetts average 79 degrees, while the crime rate in Northborough is well under 15% of the national average for communities of its size. The cost of living in the Worcester area is generally higher than the national average, though seniors can find excellent healthcare in the community for 14% less than the average.
Assisted living costs $5,634 a month in Northborough, according to the 2019 Genworth Cost of Care Survey. This is significantly more than the national average cost of $4,051, but it is in line with the Massachusetts state average of $5,640 a month for similar care. Assisted living costs vary widely in the state, from the most expensive in Boston, at $6,442, to the lowest price in Pittsfield, at just $3,013 a month.
Note: Information for Northborough was not available, so data from the nearest city, Worcester, was used.
Read through our list of the top 10 assisted living facilities in Northborough to find a great option for you or for a senior loved one.