Get Pricing & Availability for Assisted Living in Brockton, MA
Call (855) 481-6777 for immediate assistance and get more details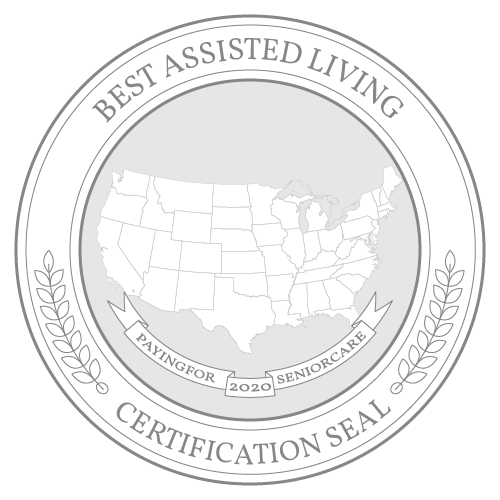 Brockton, Massachusetts is a thriving Plymouth County community with historic roots dating back to the 1600s. Today, this former shoemaking and textile manufacturing center is home to more than 105,000 residents, including some 13,800 senior citizens. Dubbed the City of Champions for its association with prizefighting boxers, Brockton prides itself on its diversity, and it receives excellent ratings for its health and fitness and recreational amenities.
Assisted living residents in Brockton enjoy a convenient location just 25 miles south of Boston, a city known for its world-class medical facilities, including Massachusetts General, the Brigham and Women's Hospital and Tufts. As a bonus, local health care costs are approximately 15% lower than the national average, and the cost of living is slightly lower than in other parts of the state.
Brockton is also a relatively affordable location for assisted living. According to research from Genworth Financial, the median cost of assisted living in Brockton is $4,950 per month. Although this is moderately higher than the U.S. median of $4,300, it's $1,135 lower than the state median of $6,085, which provides considerable savings.
Note: Information for Brockton was not available, so data from the nearest city, Providence, Rhode Island, was used.
Seniors considering long-term care can learn more about 10 of Brockton's best assisted living facilities in this guide. We detail each community, including its amenities and services, to help seniors and their families choose the ideal community for their needs.