Get Pricing & Availability for Assisted Living in Tusc Oosa, AL
Call (855) 481-6777 for immediate assistance and get more details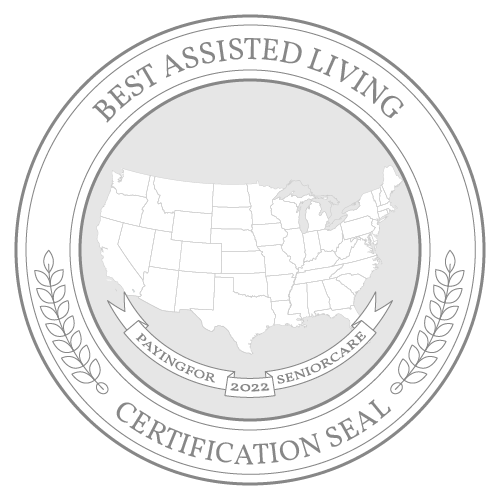 Home to the University of Alabama, Tuscaloosa is a traditional Southern city known for its art, cultural, abundant performance venues and community festivals. Although Tuscaloosa is considered a college town, seniors aged 65 and older represent more than 12% of the city's nearly 100,000 residents.
Local seniors benefit from a reasonable cost of living, and the mild climate is comfortable for most residents. The area experiences long, hot summers with highs around 90 degrees, and winter lows drop close to freezing. Health care access for older adults is generally good. The city has several medical centers and an average number of physicians for a city its size, and seniors who need extra help can choose from several long-term care options.
Assisted living in Tuscaloosa is competitively priced. According to Genworth Financial, the median cost of care is $3,138 per month, which is 27% lower than the national average. The community is also slightly more affordable than other parts of the state, although rates may vary depending on the facility and the specific services and amenities it offers. 
Explore eight of Tuscaloosa's best assisted living facilities to see what they have to offer.