Get Pricing & Availability for Assisted Living in Daphne, AL
Call (855) 481-6777 for immediate assistance and get more details
Page Reviewed / Updated – November 28, 2022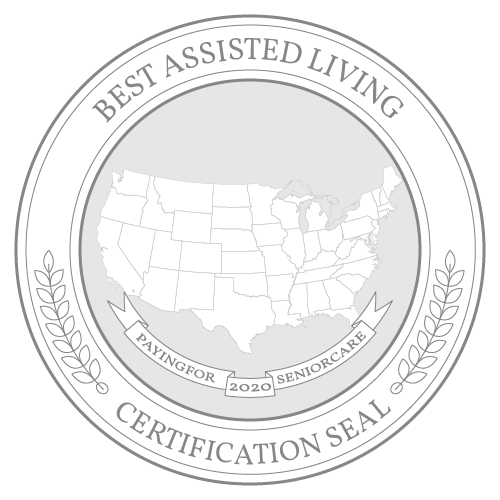 Located on the eastern shore of Mobile Bay, Daphne, Alabama, is part of the Daphne-Fairhope-Foley metro area. As a smaller metro area in the United States, about 18% of the population consists of seniors. The cost of living is 10% lower than the national average, which makes it an ideal place for those looking to retire.
Known as the Jubilee City, Daphne is a family-oriented community full of historical landmarks, museums, parks and trails that allow for exciting recreation for seniors. The city also offers a variety of local restaurants and shops that make it possible to run errands. Monthly activities are held at the local senior center, including card games, bingo and potlucks. Hospitals and other medical clinics are located in the city, as well as a public library for additional educational or recreational resources. The weather in Daphne can vary, with April, October and November being the most pleasant months. Summers can get a bit hot, but winters are mild, with little to no snow accumulation.
The average cost of assisted living in Daphne is about $3,988 per month, with some variation depending on the services offered. This cost is slightly higher than the Alabama state average of $3,503 but about $500 lower than the national median average of $4,500.
Take a look at our list of the top 10 assisted living facilities in Daphne, Alabama, to find the location that works best for your needs.